Sobrato Centers for Nonprofits
As a tool to support its mission to create a sustainable non-profit sector for the community, the Sobrato Family Foundation converted three Silicon Valley commercial office properties into multi-tenant nonprofit centers: Milpitas, San Jose, and Redwood Shores. A fourth is planned to be opened in late 2020 in Palo Alto. The centers provide nearly 350,000 square feet of rent-free office, storage, and meeting space. The program provides a home for 73 nonprofit organizations and meeting space for hundreds of organizations annually. The Centers support the various missions of these in-kind grantees by providing a stable work environment and affordable space; rare in this tumultuous rental market. The annual market value of donated space in the three centers is $6 million and the value of the in-kind meeting space is $1.7 million.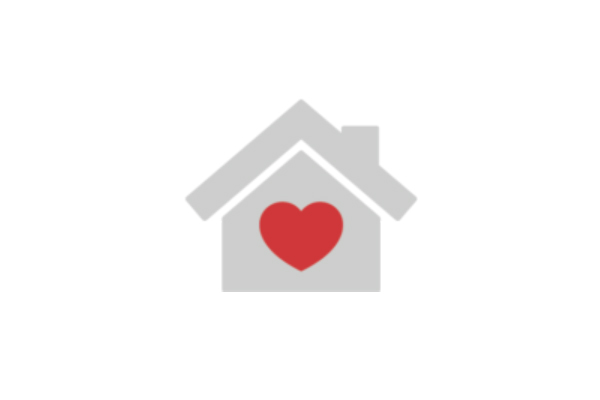 $5.4 million is annual rent savings for 73 nonprofit tenants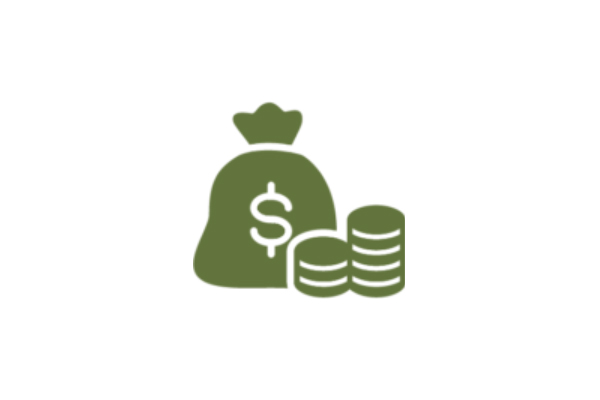 $1.7 million in savings for local nonprofit sector through our conference center program each year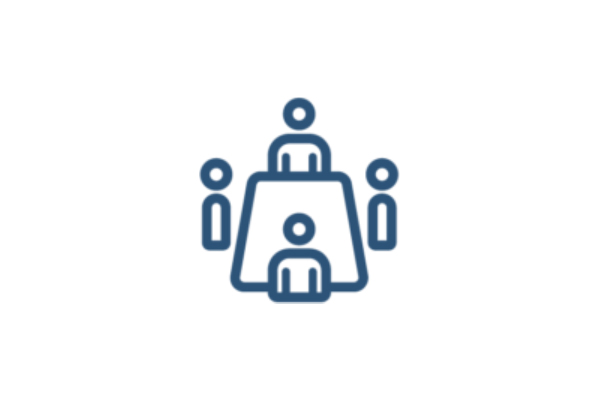 Nearly 45,000 meetings held at the Sobrato Community Conference Centers (from 2012-2018)
All Bay Area 501(c)(3) organizations are eligible to reserve meeting space at the Sobrato Center for Nonprofits. Determine your eligibility and view availability at our different centers.
The Sobrato Center for Nonprofits office space is at 100% capacity. To be notified about the opportunity to apply for space when it becomes available, please complete our interest form.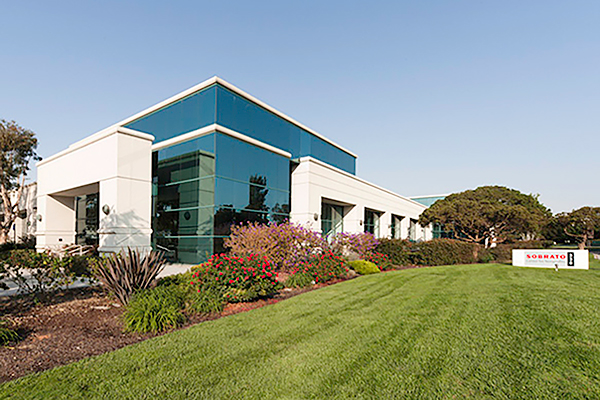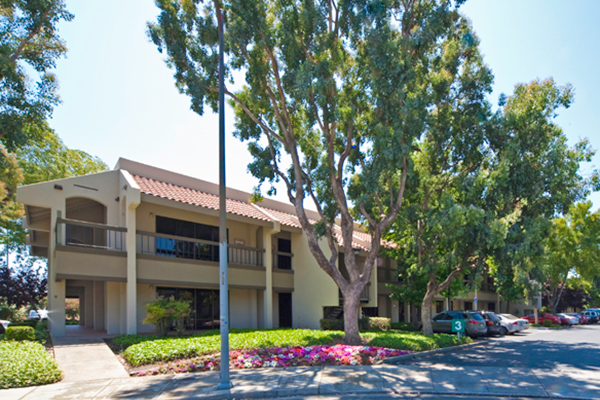 Our Centers' public hours of operations are as follows:
Monday- Friday: 8am-5pm
Weekends: Closed