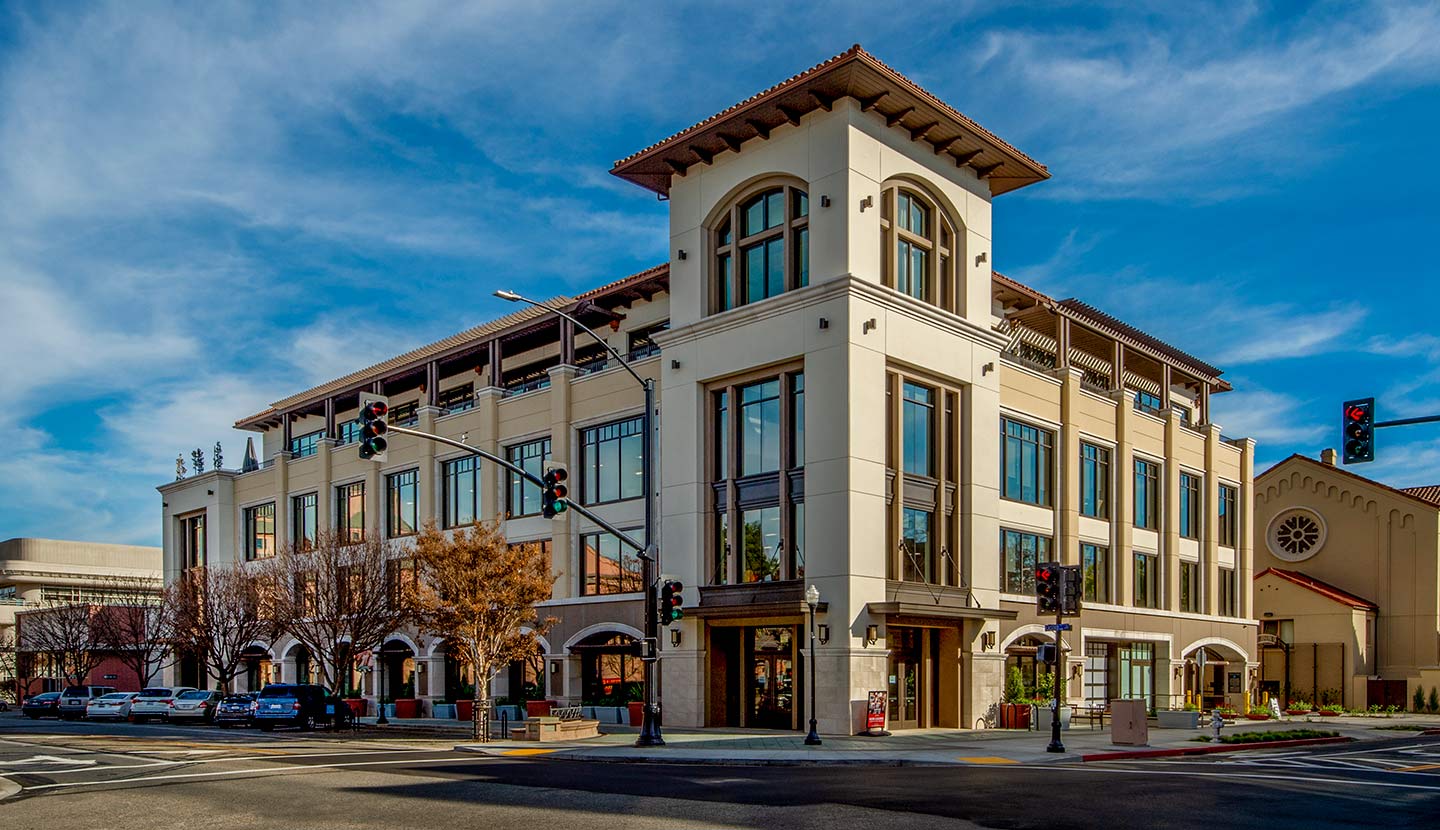 Our Organization
The Sobrato Organization is a multi-generational, family-owned firm that has played a dynamic role in the emergence and growth of Silicon Valley for nearly 70 years.
The Sobrato Organization or "TSO" is a multi-generational, family-owned firm based in Silicon Valley. For over 65 years, the Sobrato family has been developing commercial real estate for high-growth companies, building multifamily communities, investing in entrepreneurial enterprises and giving back to the communities in which the family lives and conducts business. TSO is comprised of three synergistic enterprise units, all served by a shared enterprise operations platform:
Real Estate & Development: TSO's Real Estate & Development group creates and operates world-class office buildings, apartment homes and mixed-use projects in high-growth markets in the western United States. Its two main objectives are providing strong risk-adjusted returns in support of the Sobrato family's charitable and personal goals and contributing to the local communities in which it works.
Sobrato Capital: Sobrato Capital leverages TSO's investment expertise, network, capital resources and long-term investment horizon to generate superior investment returns that complement the success of our Real Estate & Development operations and build the resources of Sobrato Philanthropies.
Sobrato Philanthropies: Sobrato Philanthropies partners with communities to meet immediate needs, address systemic barriers, and pursue social justice to build a more equitable and sustainable world. Guided by the family's business philosophy and values, three generations engage in grantmaking, advocacy, and impact investing to build a stronger Silicon Valley and address global issues of interest to the whole family.
The Sobrato family applies the same values of mutual accountability, collaboration, engagement, excellence, and integrity across all of their philanthropic and business activities, working to leverage the combined power of their investments to create value and opportunity in their local community and beyond.