The Sobrato tradition of civic involvement began with Ann Sobrato (1915-2000), who exemplified the ideals of hard work and public service and cultivated these same values in her son, John A. Sobrato. For nearly 60 years, John A. and his wife Susan have shared their business success with Silicon Valley, raising their children and grandchildren to engage deeply in community concerns. This multi-generational legacy of philanthropy was formalized in 1996 by Lisa Sobrato Sonsini with the establishment of the Sobrato Family Foundation.
In April 2012, John A. and Sue Sobrato, along with their son John M. Sobrato, became the first multi-generational signatories of the Giving Pledge initiative started by Warren Buffett and Bill and Melinda Gates. They are in agreement. "Each of us has provided that 100% of our wealth will be donated during our lifetimes, or left to the Sobrato Family Foundation. We hope that this legacy of giving will encourage others to commit their financial resources to worthy nonprofit institutions."
In 2019, the Sobrato Philanthropies developed a six year growth plan to increase the scale and reach of both their individual and collective giving. In addition to expanding their commitments within Silicon Valley, the family began to explore global areas of interest–including an initial portfolio focused on global ocean conservation.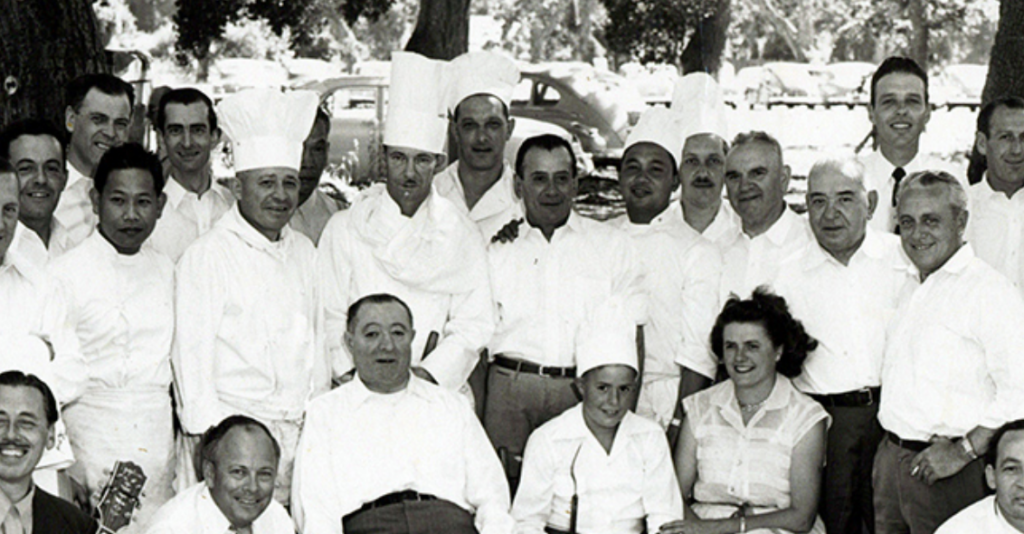 For a history of the Sobrato family and review of business and philanthropic milestones since the early 1900s, please visit the Sobrato Historical Timeline.