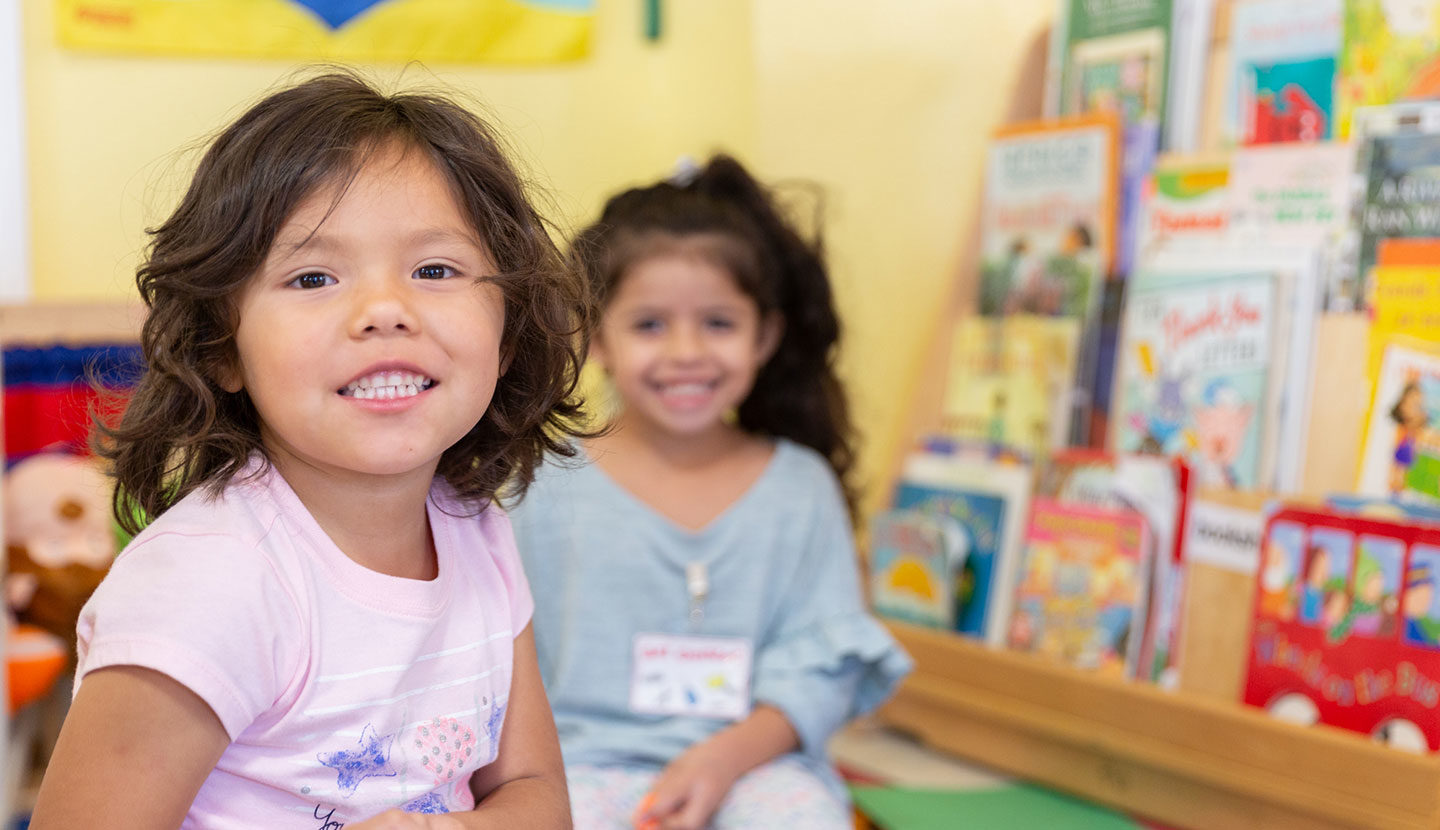 Sobrato Philanthropies
Envisioning Silicon Valley as a place of opportunity for all.
Four generations of Sobratos have lived and worked in Silicon Valley and know that, while they have benefited greatly from the region's growth, too many residents have not had full access to opportunities for improving their quality of life. Sobrato Philanthropies comprises the family's collective, collaborative, and individual giving through its business, foundation, and other philanthropic vehicles. The Sobrato family applies the same values of leadership, integrity, innovation, service, and stewardship across all of their philanthropic and business activities, working to leverage the combined power of their investments to create opportunity in their local community and beyond.
To date, the Sobrato family has donated more than $550M. Beyond such financial contributions, three generations of Sobratos currently serve the community by actively investing their time and energy as business and nonprofit leaders, board members and volunteers, and social entrepreneurs.