Sobrato Philanthropies is part of The Sobrato Organization, a multi-generational, family-owned, and family-led firm that has played a dynamic role in the emergence and growth of Silicon Valley for nearly 70 years. As a family, we inspire current and future generations to steward family resources in service of others around the world. Our organizational values and guiding principles seek to uphold this legacy.
The Sobrato Philanthropies' mission is to partner with communities to meet immediate needs, address systemic barriers, and pursue social justice to build a more equitable and sustainable world. Guided by the business philosophy and personal values of the Sobrato family, three generations engage in grantmaking, advocacy, impact investing, and collaborative efforts to create impact locally and around the world. In 2019 we approved a plan that would expand our philanthropy and more intentionally bring together our collective, collaborative, and individual giving through our family's foundation and other philanthropic vehicles. We have always been committed to applying the same values of mutual accountability, collaboration, engagement, excellence, and integrity across all of our philanthropic and business activities, working to leverage the combined power of our investments to create opportunities in our local community and beyond. However, we recognize that opportunity will always be limited in a system where justice and safety are withheld from some. Therefore, we are committed to addressing issues of racism and injustice and are currently engaged in and are learning about new opportunities to advance this work. With an overall vision and strategic roadmap, we are now positioned to put our core values into action and expand our philanthropic capacity and impact for the next phase of our philanthropic work and growth.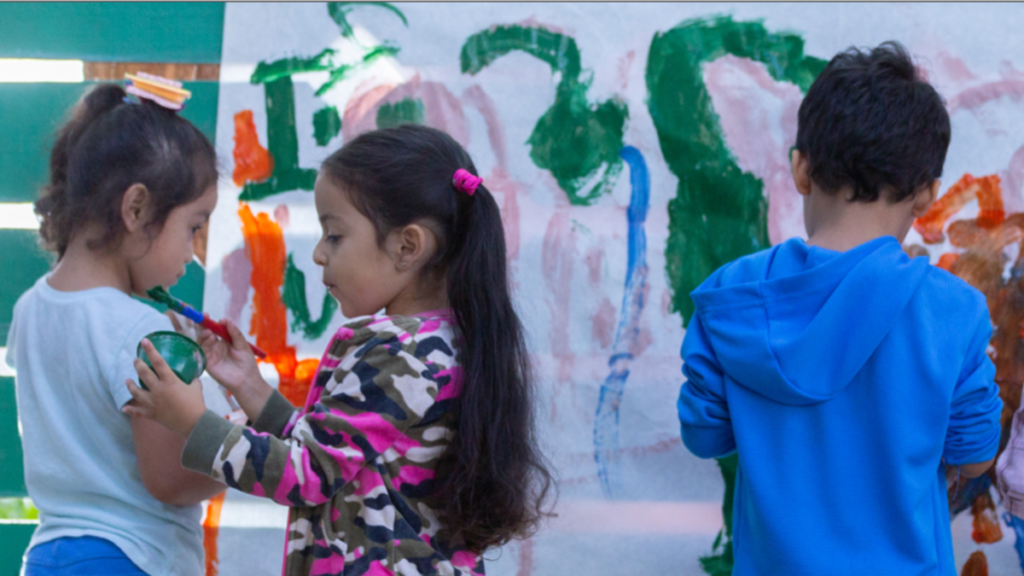 Every year, Sobrato Philanthropies publishes an annual report showcasing the progress towards our impact goals.
Read our 2021 Annual Report.