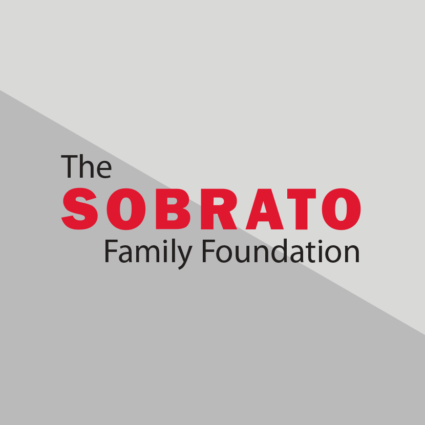 Sobrato Philanthropies Announces $525,000 in Responsive Grants to Silicon Valley Nonprofits focused on Homelessness
The Sobrato Family Foundation has been known for nearly twenty years as a place-based grantmaker that funds millions of dollars each year in general operating support, donates land and buildings to community nonprofits, and provides rent-free office and conference space to Bay Area organizations through their three Nonprofit Centers. Now, the Sobratos are engaging in responsive grantmaking—recently approving $525,000 of support to projects that specifically address homelessness in Silicon Valley.
"The economic disparity in this very wealthy region is deep, and has been underscored by recent headlines about the dire situation of our Valley's homeless population," said Rick Williams, Sobrato Family Foundation's CEO. "Having children, families, and veterans living on our streets and riverbeds is simply unacceptable. As a region of wealth and ingenuity we have the means to end homelessness."
These first responsive grants from the Sobrato Family Foundation are aimed at addressing the immediate needs of homeless individuals, but also look to build upon the efforts of the Housing 1000 and Housing First Initiatives.
Williams continued, "The Sobrato family hopes these foundation grants serve as a signal to other high-wealth individuals, foundations, and corporations to commit to joining the effort to end homelessness in our community. At the very least, we must ensure that 2014 is the last year children will have to sleep outside in Silicon Valley. Let's set the example for the country."
This slate of responsive grants includes support for four Human Services and Public Benefit organizations—