The Beginnings
1910s
Ann is born in Black Diamond, WA, where many immigrant Italians work in coal mines. Ann's mother dies when Ann is just three years old. Her father takes her to his hometown in Italy to be near relatives. John Massimo Sobrato of Suza, Italy serves in the US army during WWI, receiving a Purple Heart when he is wounded in action. In addition to his duties as an infantryman, he is asked to cook for the officer staff, who encourage him to move to NY and work in the restaurant business.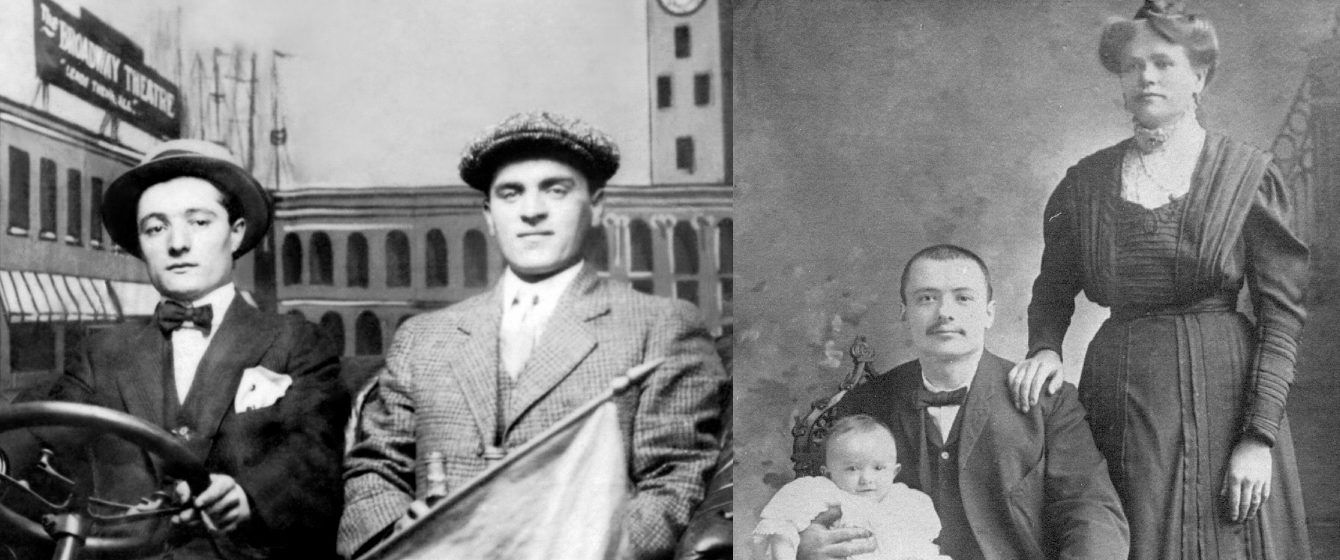 The Restaurateur
1920s
John Massimo migrates to San Francisco where, during the prohibition years, he operates small speakeasys that also served good food. He moves often after being raided and shut down only to open a bigger and better place every time. Eventually the final move is to open John's Rendezvous on Osgood Place off Broadway in the North Beach section of San Francisco that encompasses a half city block from Broadway to Pacific between Sansome and Montgomery Streets.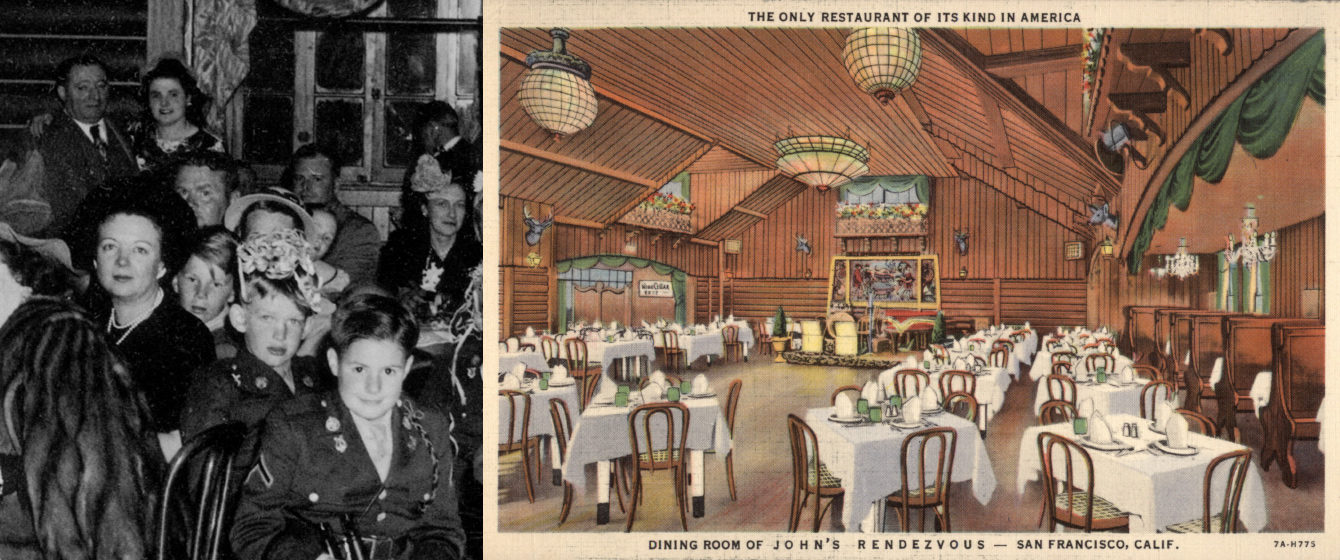 A Family is Born
1930s
After becoming a successful restaurateur, at age 39, John travels to his hometown in Caldemosso de Sousa in Italy where he meets Ann Ainardi who was 23 when they married. They return to San Francisco, where Ann enrolls in Heald College to learn English. In 1939, their son John Albert is born.
An Entrepreneurial Spirit
1940s
At Ann's urging, the Sobrato family purchases five acres in Atherton. They supplement wartime food rationing with row crops and home-raised poultry and produce. Ann works on the farm while John Massimo commutes to San Francisco, running the restaurant and working 18-hour days. John's Rendezvous becomes one of the finest San Francisco establishments of the era. After the war ends, they sell one of the Atherton properties and make more profit than the restaurant earned during the war years of 1940-1945.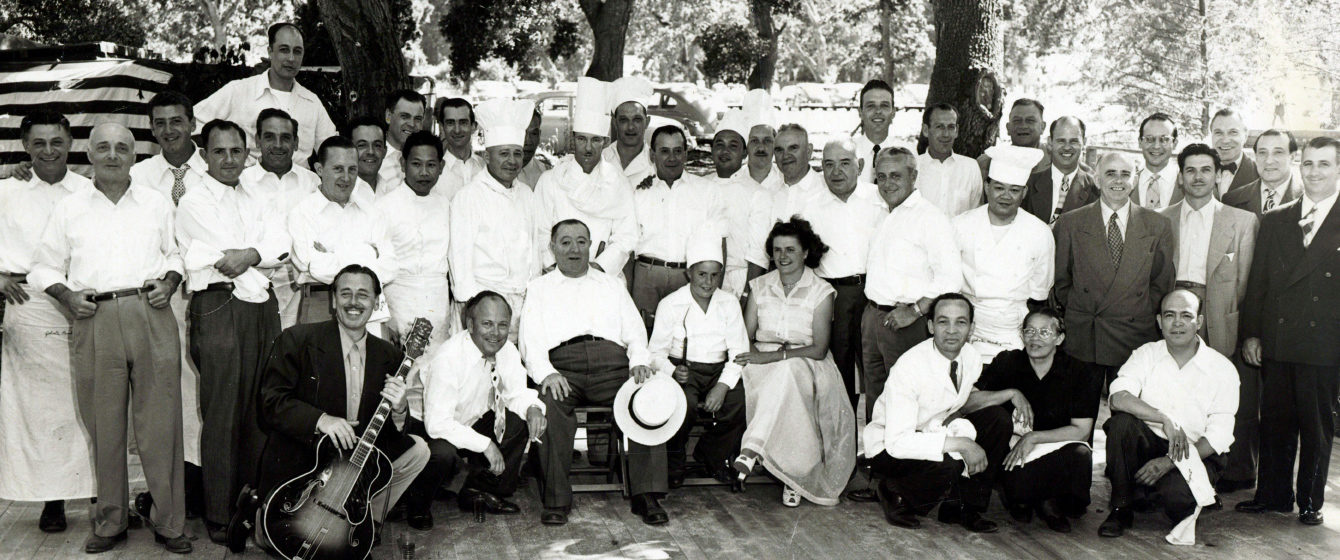 The First Investment
1952
John Massimo Sobrato passes away in 1952. Ann sells John's Rendezvous and, remembering the profit made on the Atherton ranch, reinvests the $75,000 proceeds from the sale in some small lots on the Peninsula, discovering her penchant for real estate and her talent for wise investments.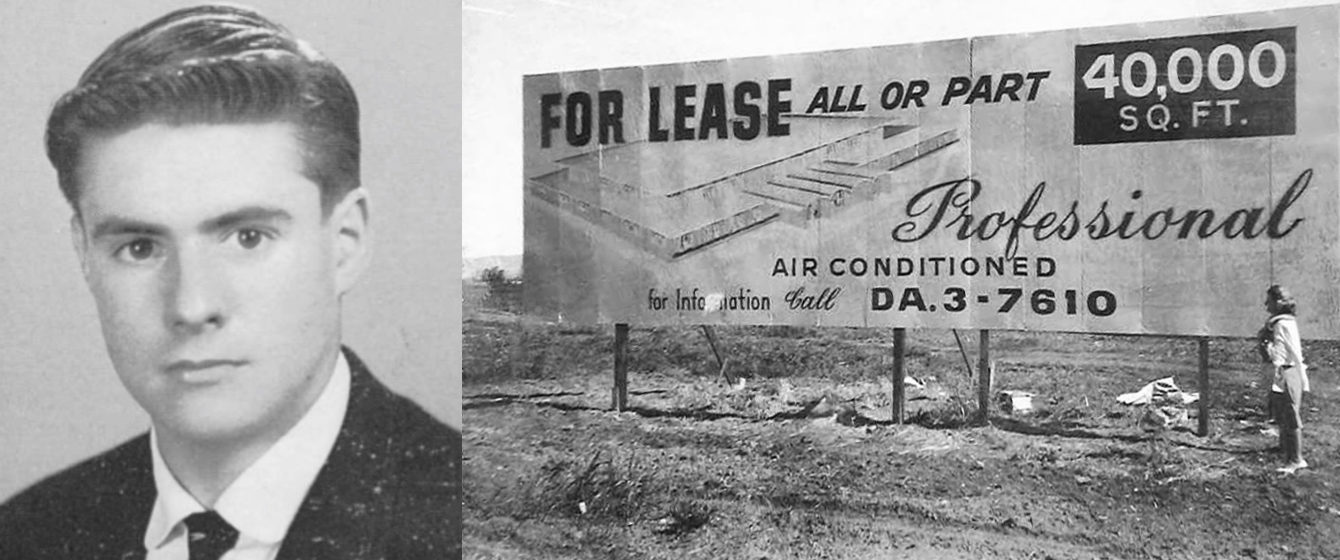 A Taste Of Things To Come
1955
Ann develops one of the first "tilt-up" style buildings in Santa Clara County leased to Cal-Ray Cookies, setting an early example for her son John Albert.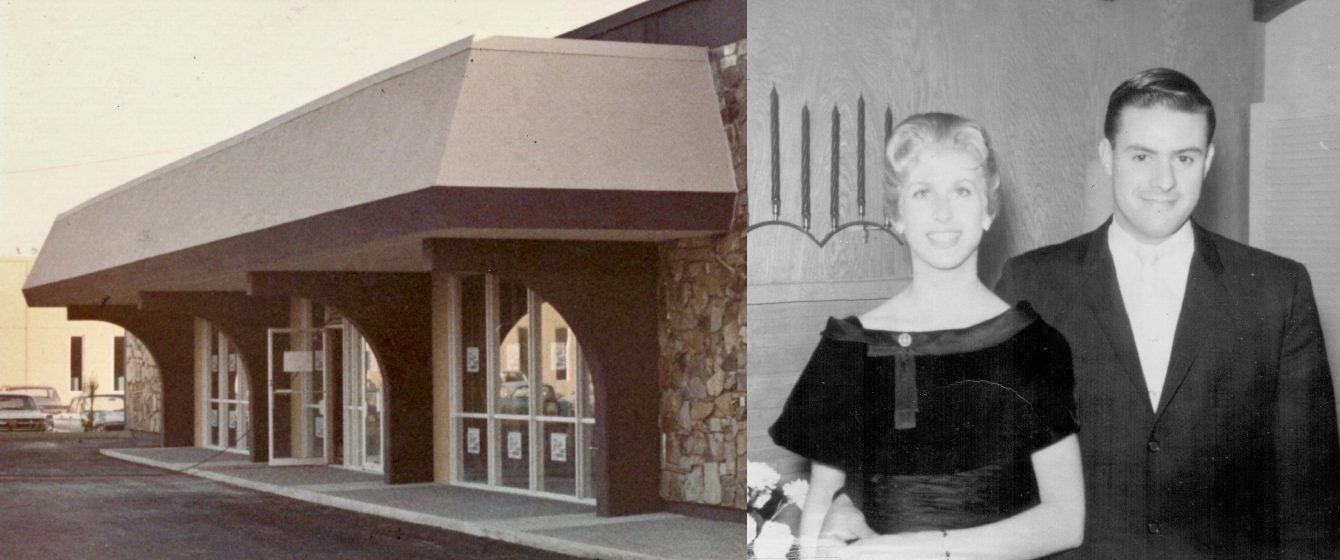 Building A Business
1958
During his Junior and Senior years at Santa Clara University, John arranges his classes so he only has school three days a week so he could sell real estate part time. After graduating from Santa Clara University with a degree in Business and Finance, John Albert founds the real estate brokerage, Midtown Realty, as a partner.
Building a Business 1960-1989
A Family Project
1961
John A. partners with his mother to develop the company's first build-to-suit project for Lockheed Corporation: a 14,000 square-foot concrete tilt-up at 1260 Birchwood, Sunnyvale. Soon the company is known for providing the emerging electronics industry with tilt-up buildings throughout the area.
Critical Association
1962
Sobrato convinces his friend and preferred mortgage broker for his residential clients, Carl E. Berg, to join Midtown.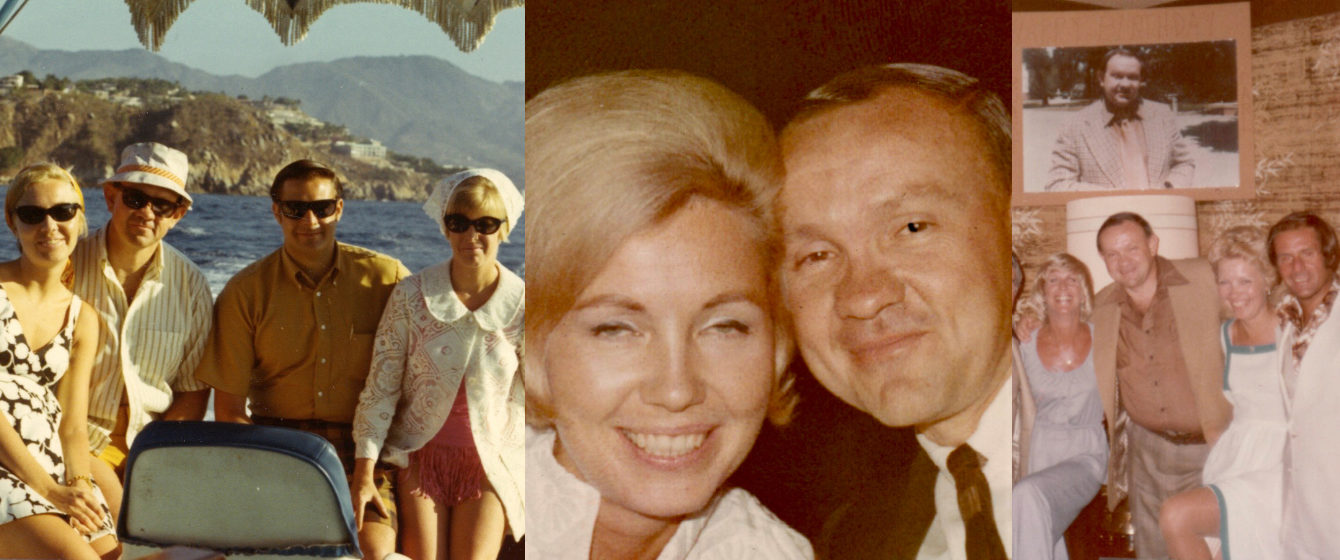 The Dynamic Duo
1968
Carl becomes a minority partner with Ann and a few years later an equal partner with John A. forming Sobrato-Berg Properties.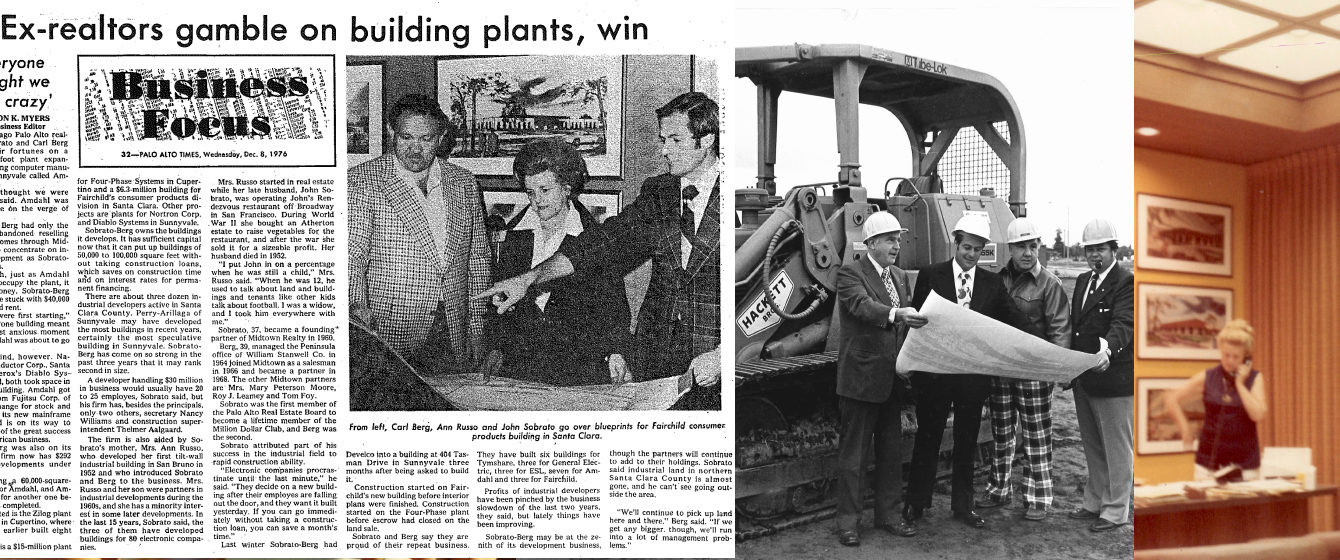 A Rising Star
1969
Even though working only part time on real estate brokerage, John A. becomes the first person named to the Million Dollar Club, signifying $1 million in residential sales value, by the Palo Alto Real Estate Board.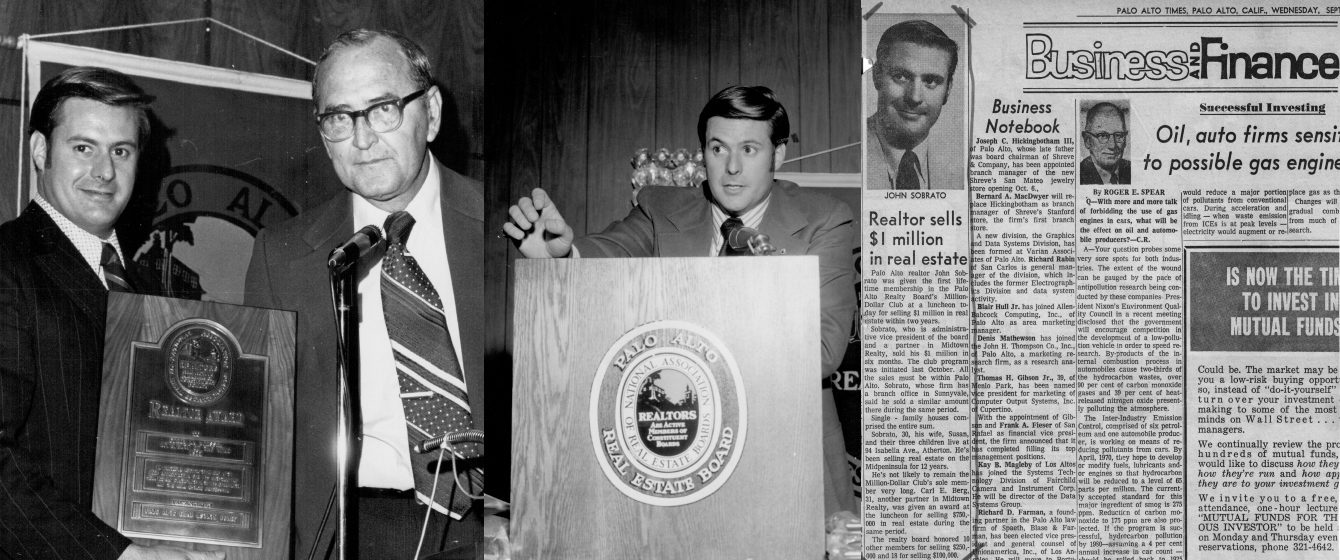 Full-Time Developers
1974
Sobrato-Berg completes first major campus development of 200,000 square feet for Amdahl Corporation at 1250 East Arques, Sunnyvale. Sobrato and Berg leave Midtown to concentrate full time on their development business, establishing headquarters in Cupertino.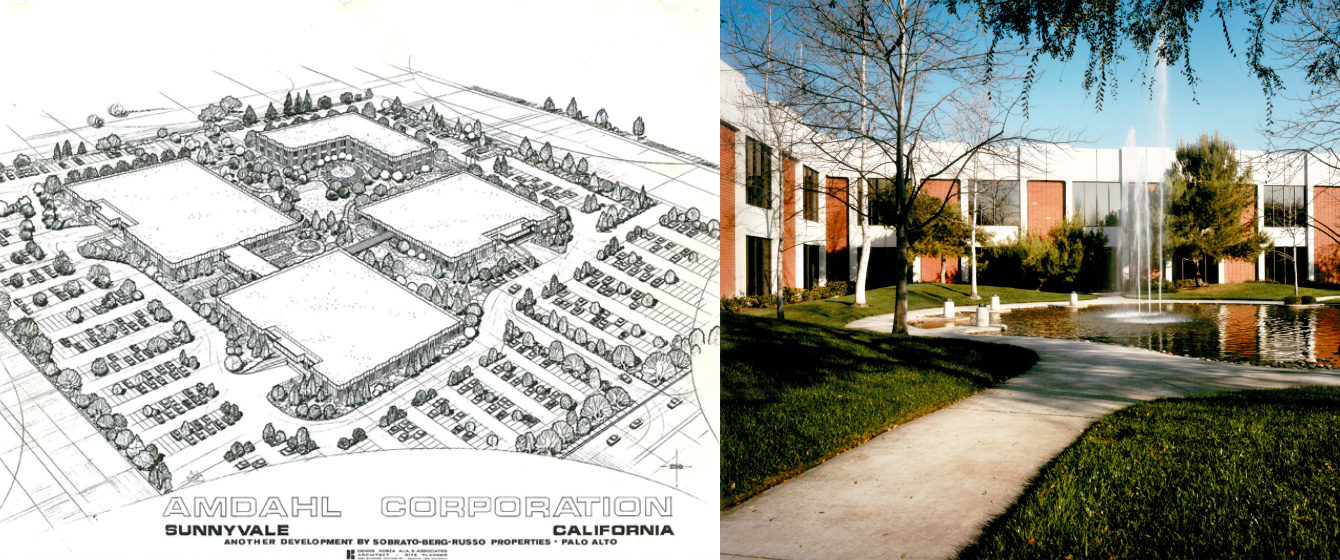 A New Direction
1978
After 9 years and 2.3 million square feet of development, John A. begins to tighten his focus on development, dividing the properties he had developed with Carl Berg and his mother and establishing Sobrato Development Companies.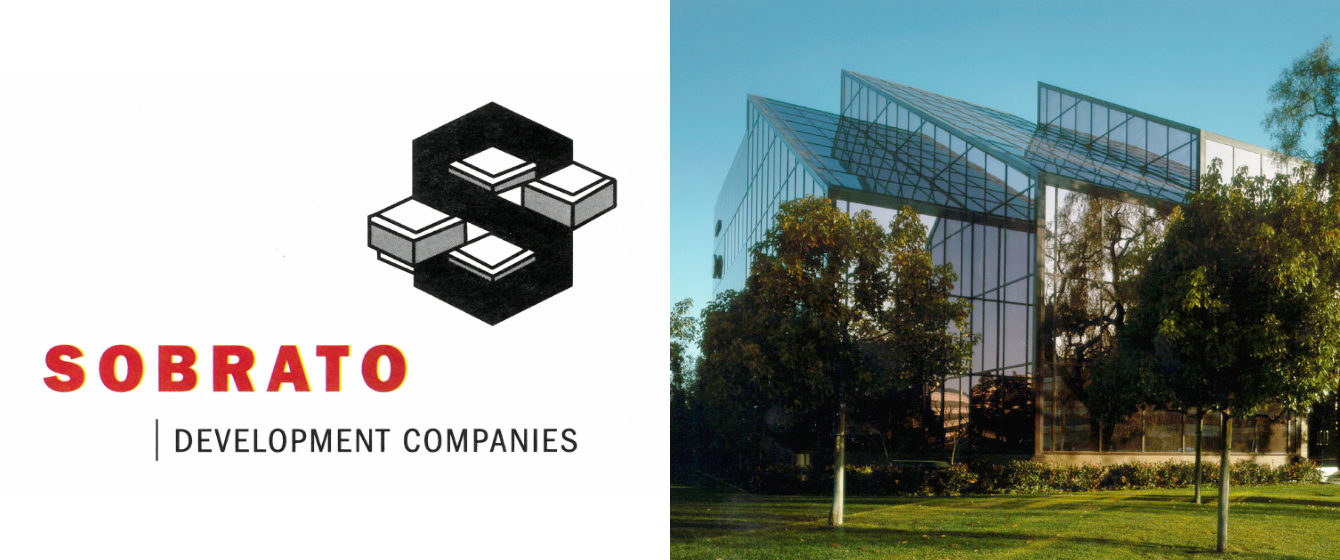 Putting Cupertino On The Map
1979
Sobrato completes its first mid-rise, four-story build-to-suit project for Motorola Four Phase Systems in Cupertino.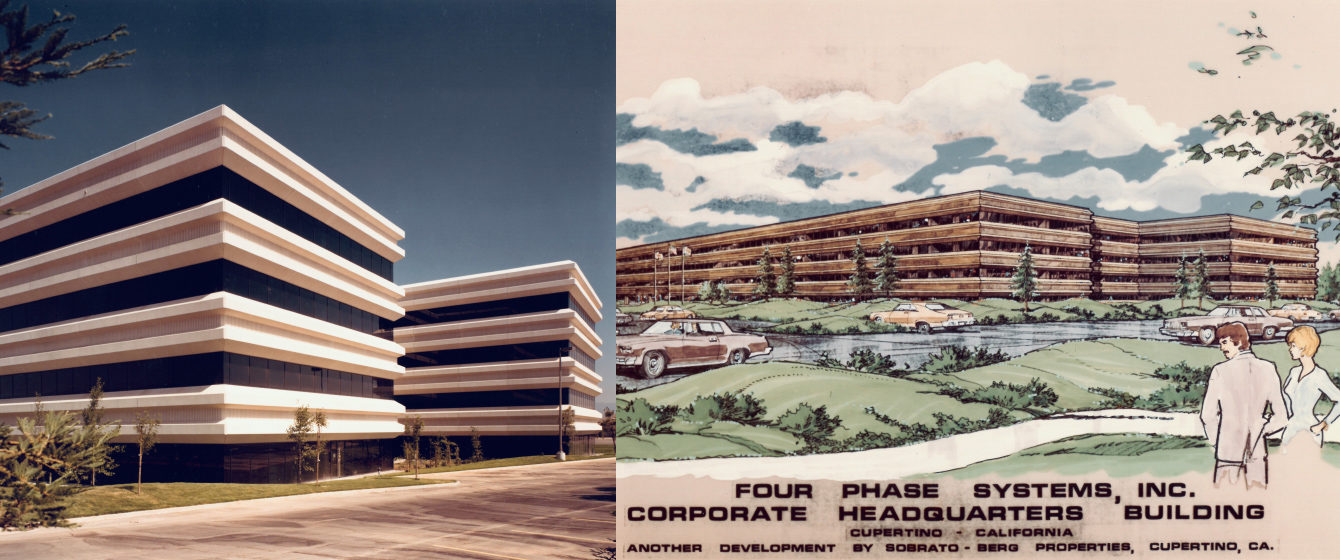 The Family Business
1983
John M. Sobrato joins the firm after graduating from his father's alma mater, Santa Clara University.
An Industry Flourishes
1985
The firm is serving giants throughout the tech industry at one of the most exciting times in history, surpassing 5,000,000 square feet of commercial real estate with build-to-suit mid-rise developments for ASK Computers, Avantek, Advantest, Digital Equipment, and the Verbatim division of Kodak.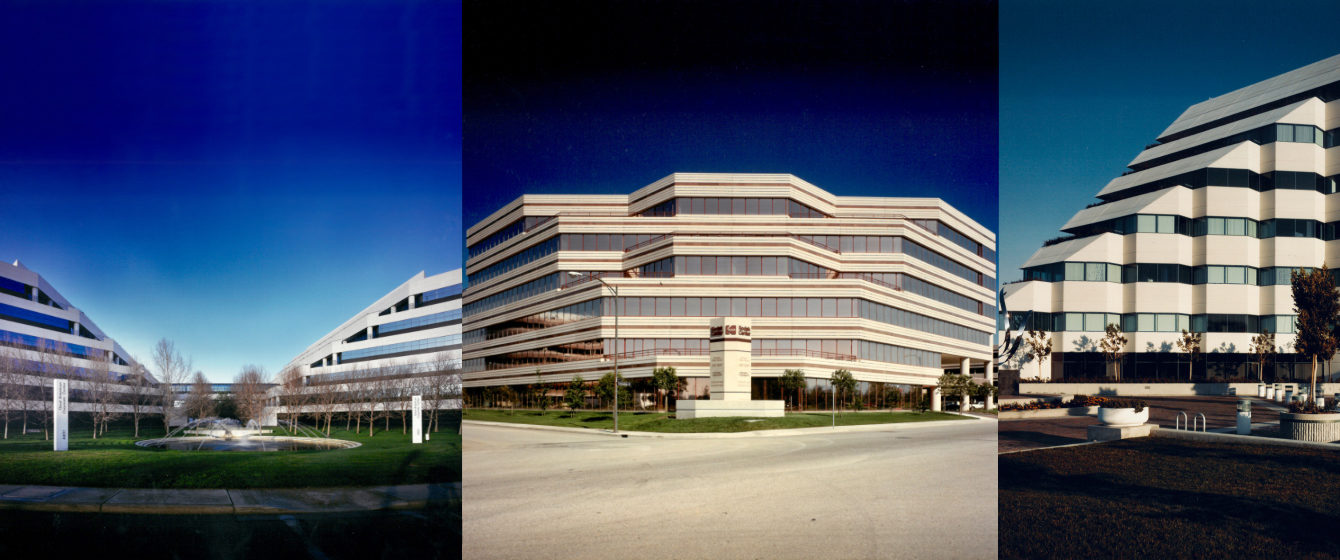 Investing in Our Community 1990-2009
Diversifying The Portfolio
1990
Sobrato Development Company begins to branch out and seek diverse, exciting new projects. The firm develops Willow Lake, its first apartment complex, comprising 408 units in North San Jose.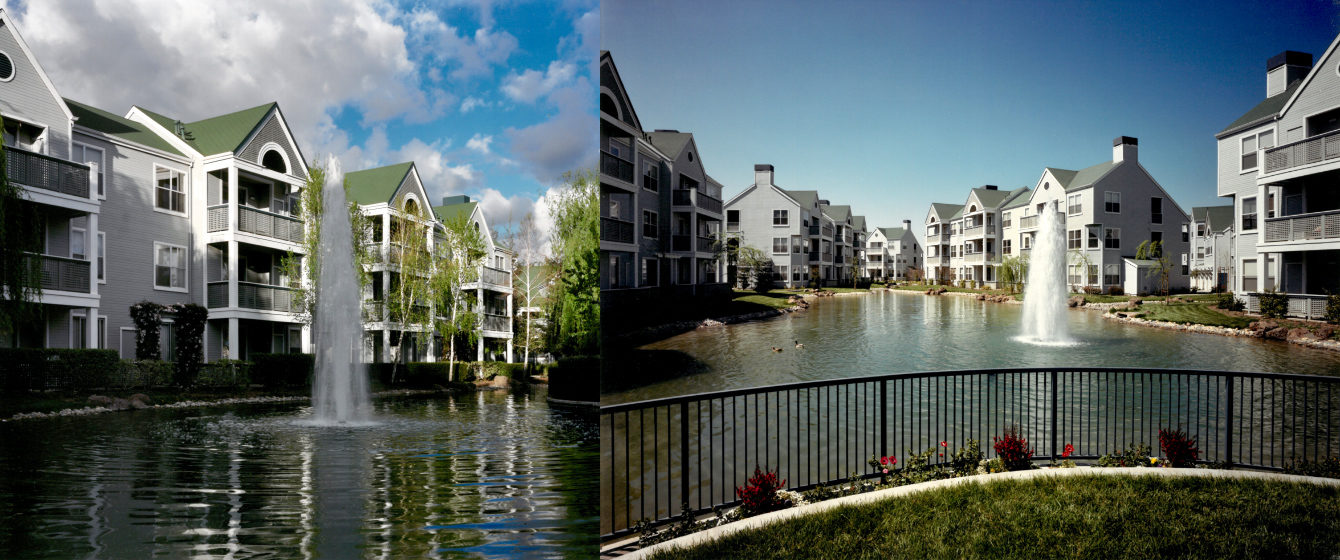 Partnering With A Tech Giant
1991
Sobrato and Apple join forces at the beginning of the company's meteoric rise. The firm embarks upon its most ambitious project to date through the redevelopment of a site in Cupertino leased to Motorola Four Phase Systems to create an 870,000 square-foot Apple corporate headquarters. This headquarters will go on to become synonymous with Cupertino, turning the area into a pop-culture touchpoint for decades to come. The firm reaches over $1 billion in assets.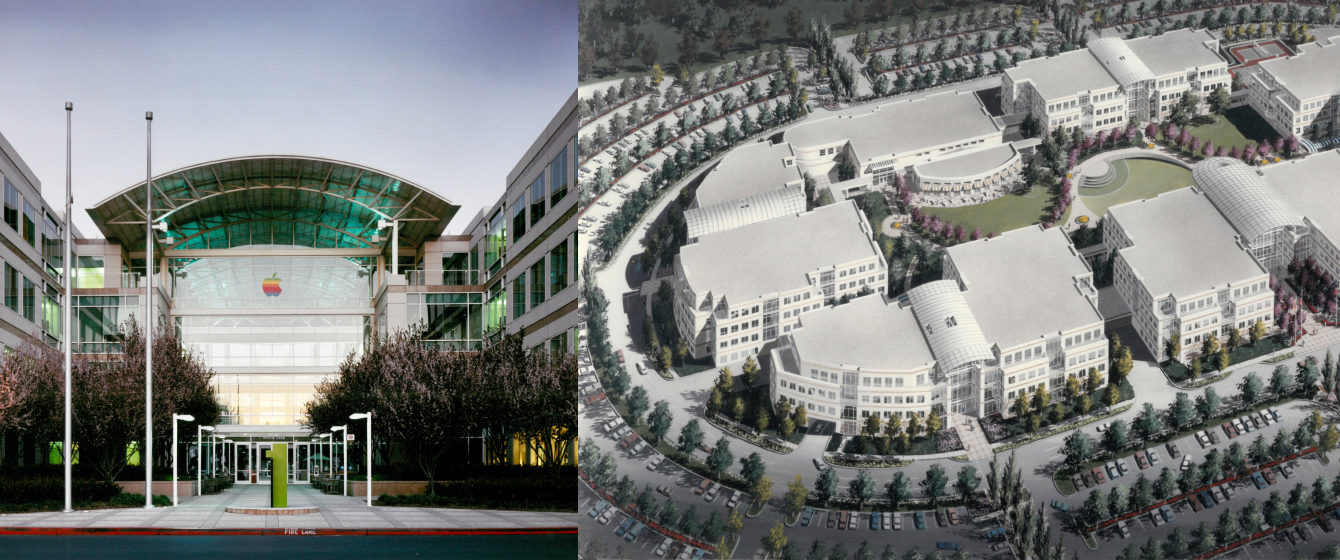 A Broader Mission
1996
Inspired by the work of local nonprofits, the Sobrato family under Lisa Sobrato Sonsini's leadership founds the Sobrato Family Foundation and begins awarding program support and cash grants to nonprofit organizations. The Foundation will go on to become a powerful proponent for an equitable, inclusive vision of the future of Silicon Valley.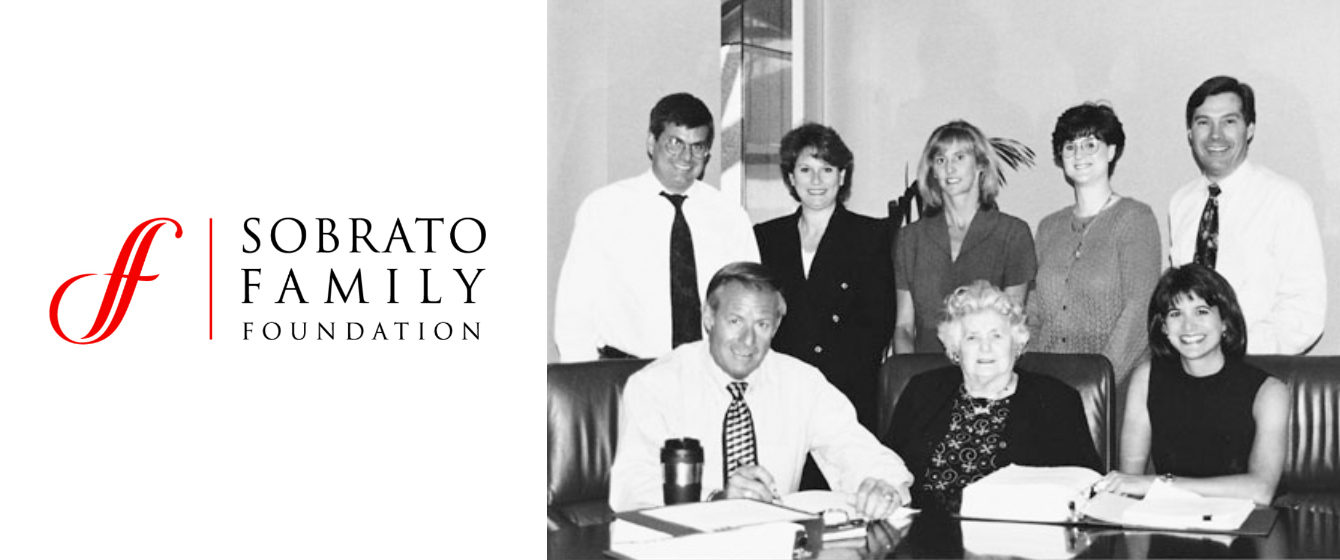 Becoming The Face Of The Family
1997
John M. Sobrato takes over day-to-day operations of the firm, becomes CEO and is responsible for much of the company's recent success.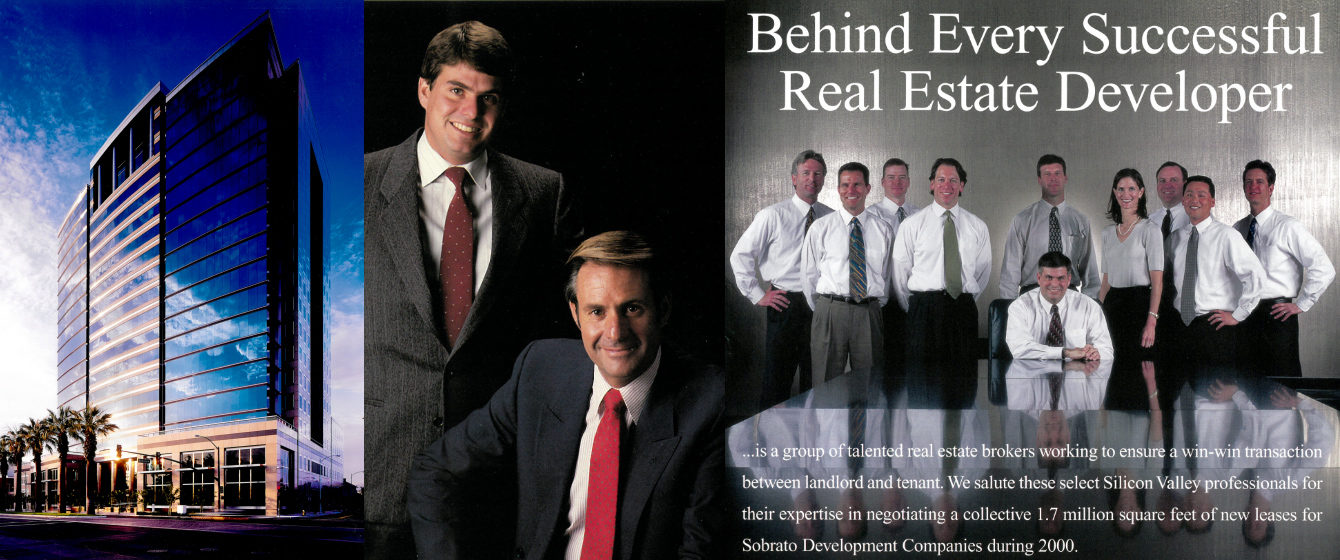 An Important Partnership
1999
The Sobrato Family Foundation joins together with the Peninsula Community Foundation and the Charles & Helen Schwab Foundation to start a three-year Organizational Capacity Grants Initiative, one of the earliest organizations of its kind dedicated to investing in nonprofit organizations.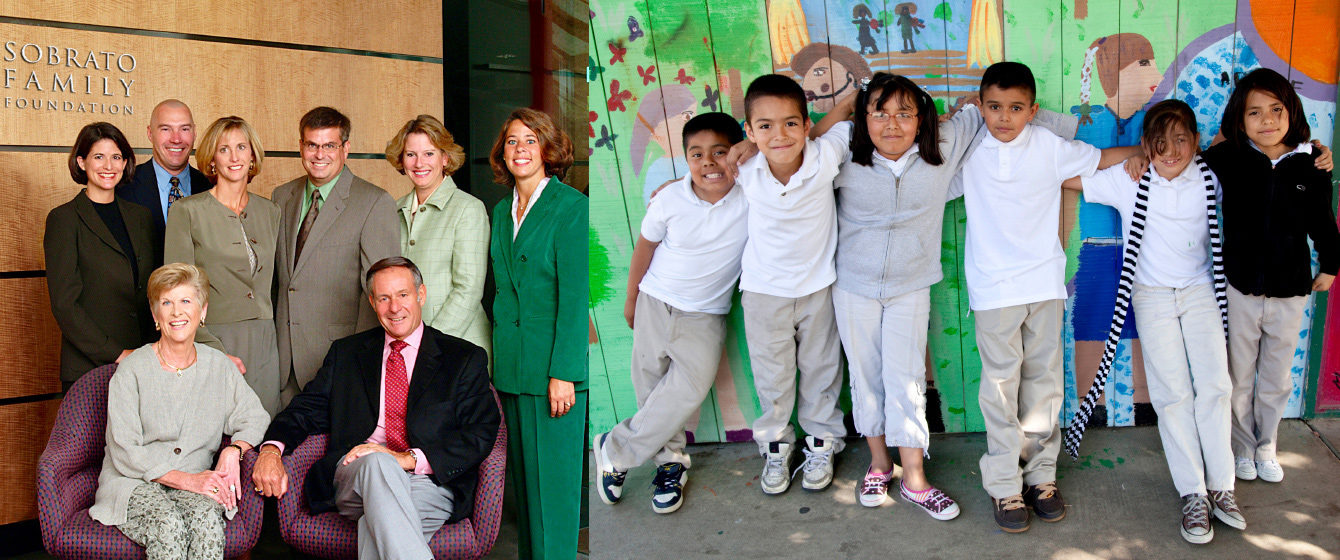 Reimagining Housing
2001
The Sobrato Affordable Housing Fund launches with a gift of $10 million, making it the largest philanthropic contribution at the time to support affordable housing in Silicon Valley. The revolving fund helps provide nonprofit developers the resources they need to create and preserve affordable rental and ownership properties and develop homeless and transitional housing projects throughout the area.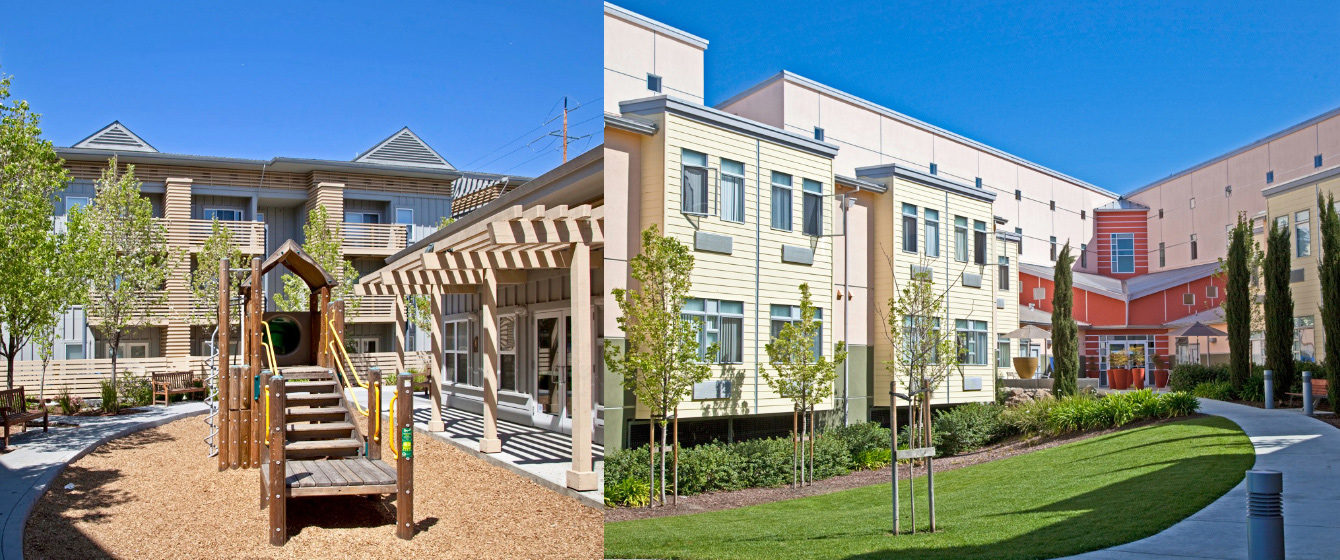 Honoring A Matriarch
2001
The Sobrato family finds a fitting way to pay homage to Ann Sobrato's remarkable mind, granting a parcel of approximately 120 acres, valued at $9.3 million, to the Morgan Hill School District for the creation of Ann Sobrato High School.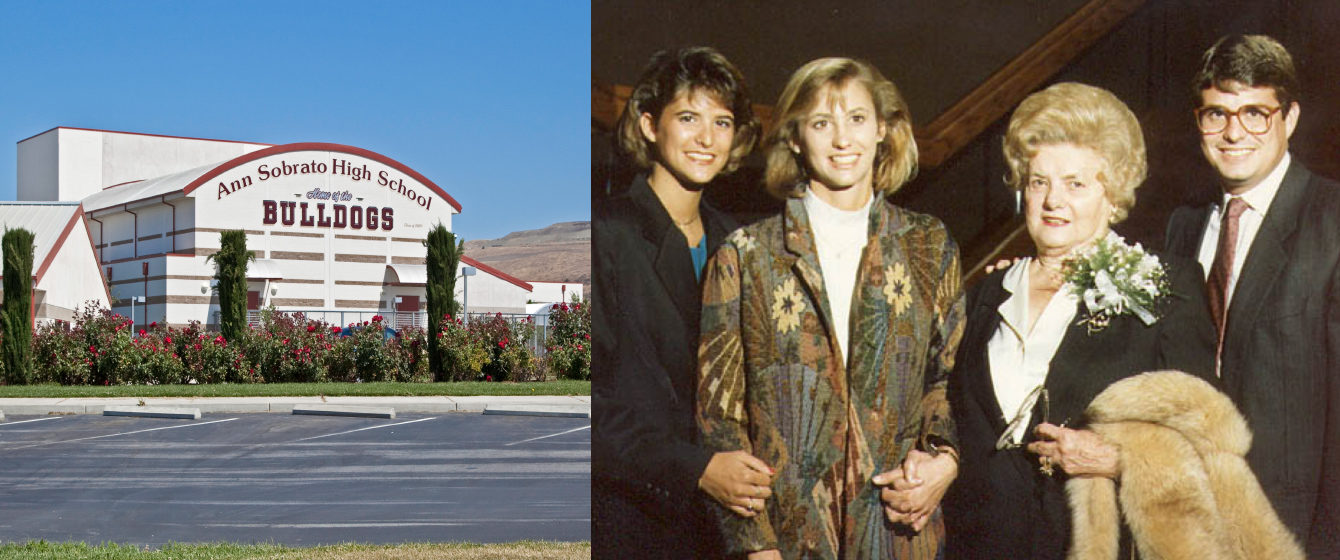 A Modern Approach
2003
The Sobrato Family Foundation unveils its "People and Places" grantmaking strategy, based on the family's recognition that communities are built by investing in people and places. This new approach emphasizes helping nonprofit organizations cover daily operating costs and become self-sustaining pillars of the community over time.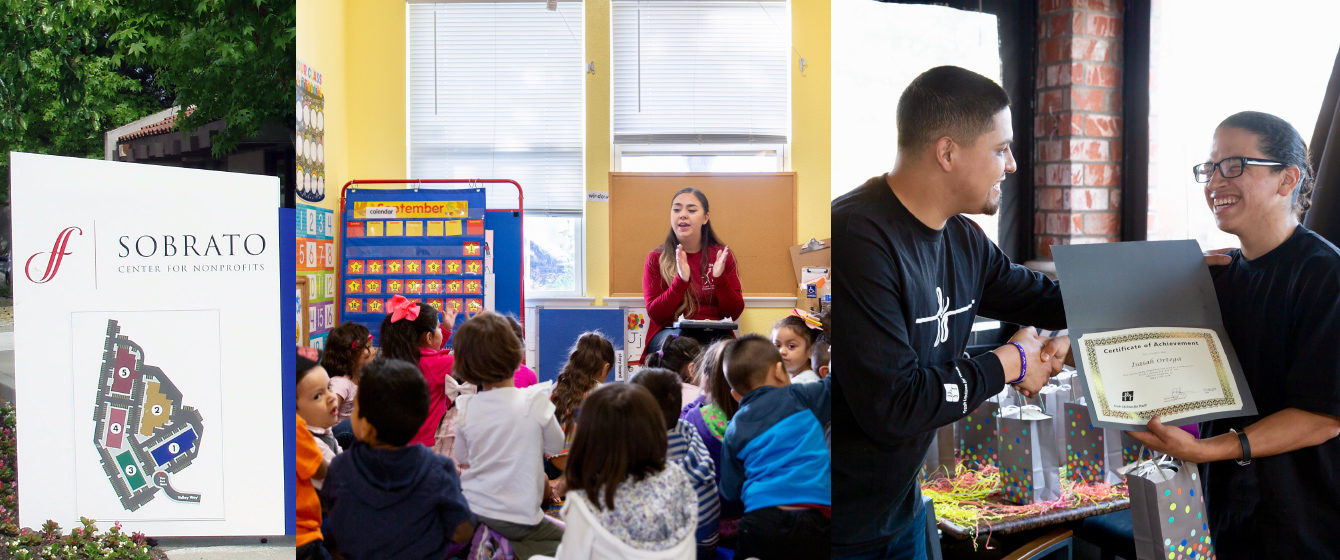 A Family Legacy
2005
The family gifts $8.6 million worth of real estate to Santa Clara University, the alma mater of both John Albert and John M., which becomes the Loyola Hall Office Building. Later, John A. and John Michael contribute to the university's Capital Campaign, gifting $20 million for the Sobrato Technology Center, library and university commons.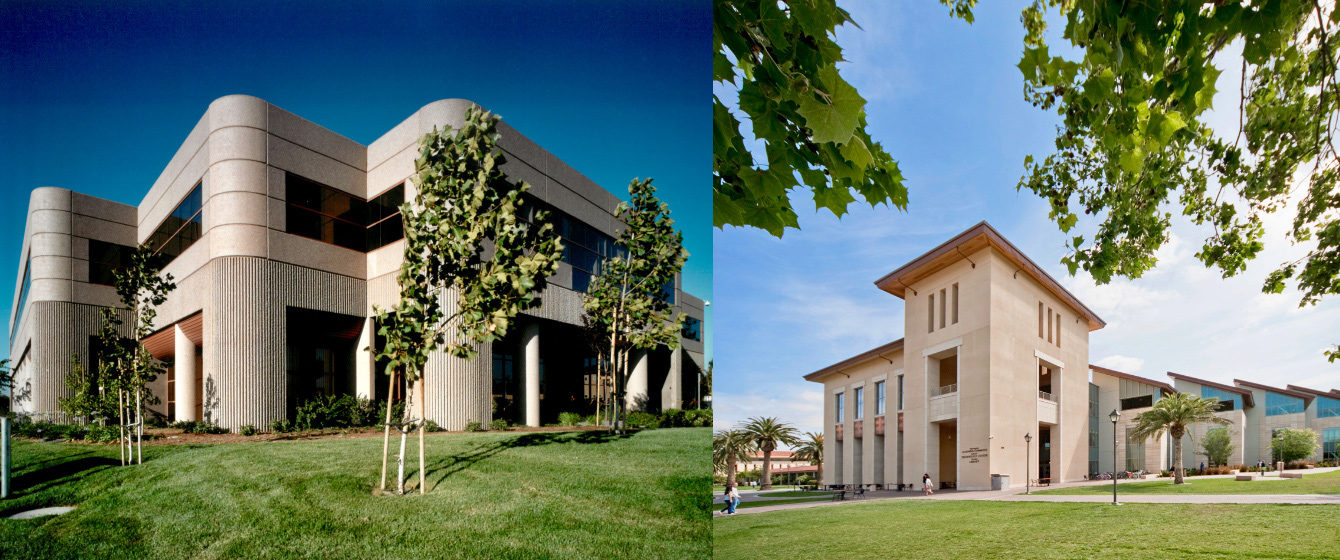 Creating Communities For Learning
2006
Santa Clara University receives $4.5 million from John A. and Susan Sobrato to build John A. & Susan Sobrato's Residential Learning Community, a way to help both on-campus and off-campus first-year residents to organize and connect around particular themes, such as political engagement, arts, foreign language, and more.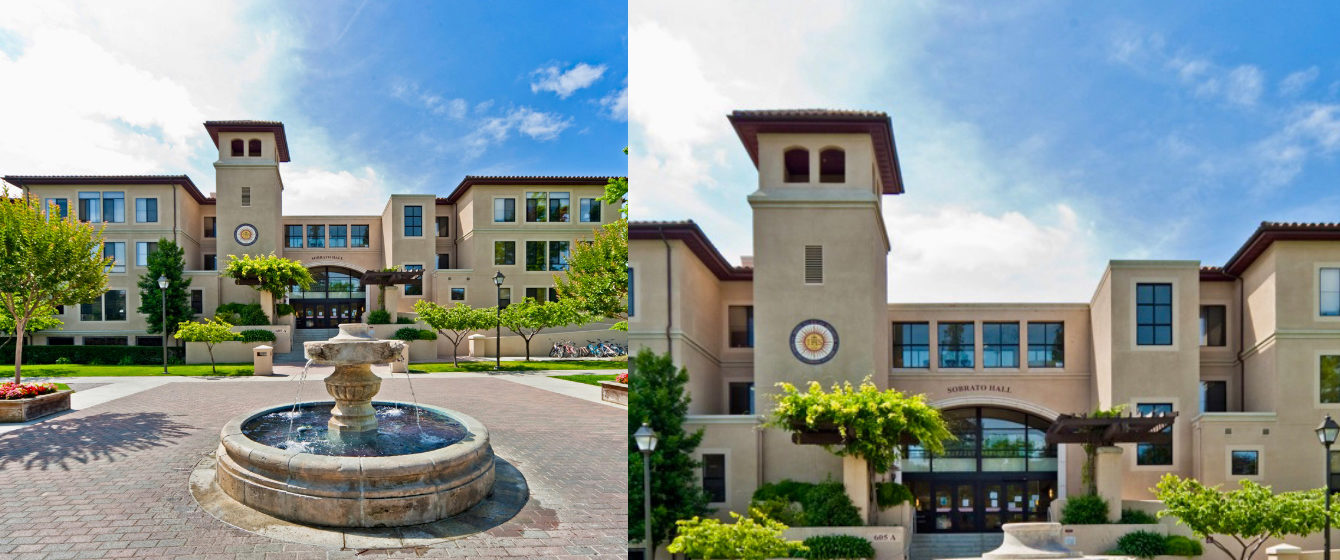 A Banner Year
2006
The firm reaches $5 billion in assets. Holdings include 7,700 apartment units in 31 projects and 8.7 million square feet in 93 commercial buildings.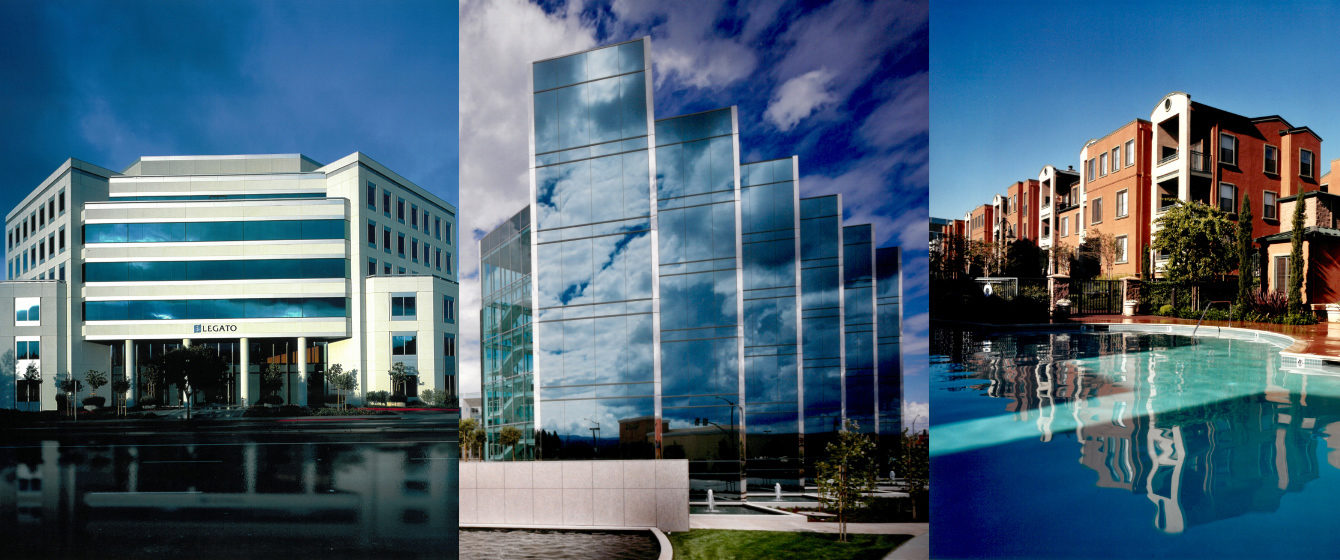 Jobs and Housing Together
2007
The firm completes its first mixed used development for Netflix in Los Gatos, a prestigious property which includes 160,000 square feet of office space and 290 residential units.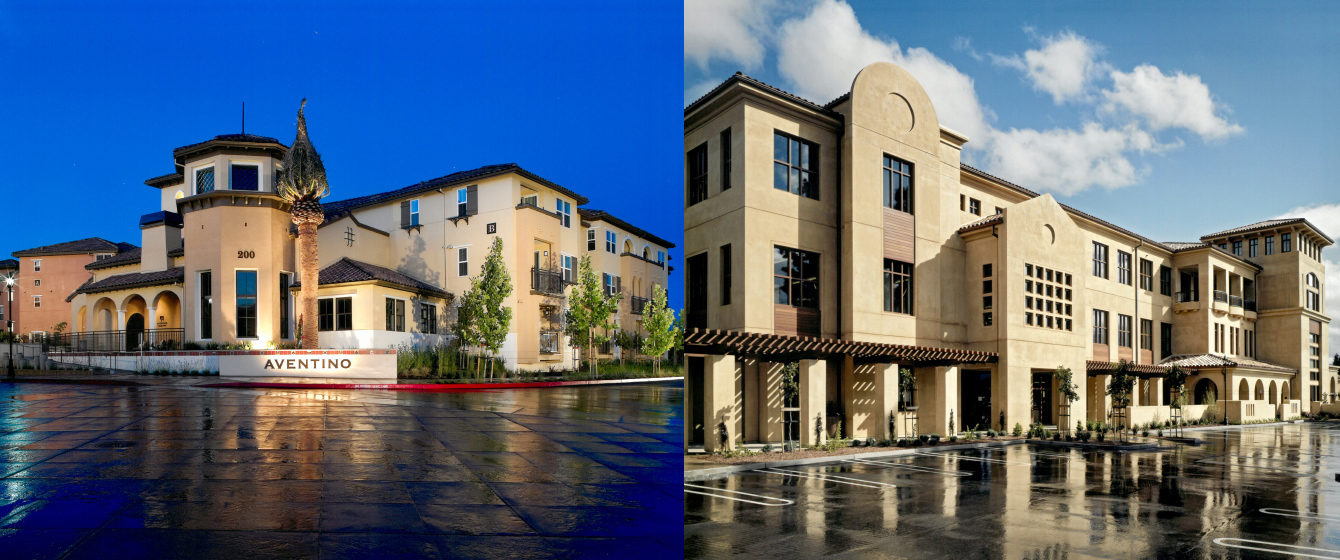 SEAL: A New Lease On Literacy
2008
SEAL, the Sobrato Early Academic Language PreK-3rd grade program, launches a pilot with 1600 students in Redwood City and San Jose Unified School Districts. By 2017, SEAL has expanded to 100 schools and over 50,000 students throughout California.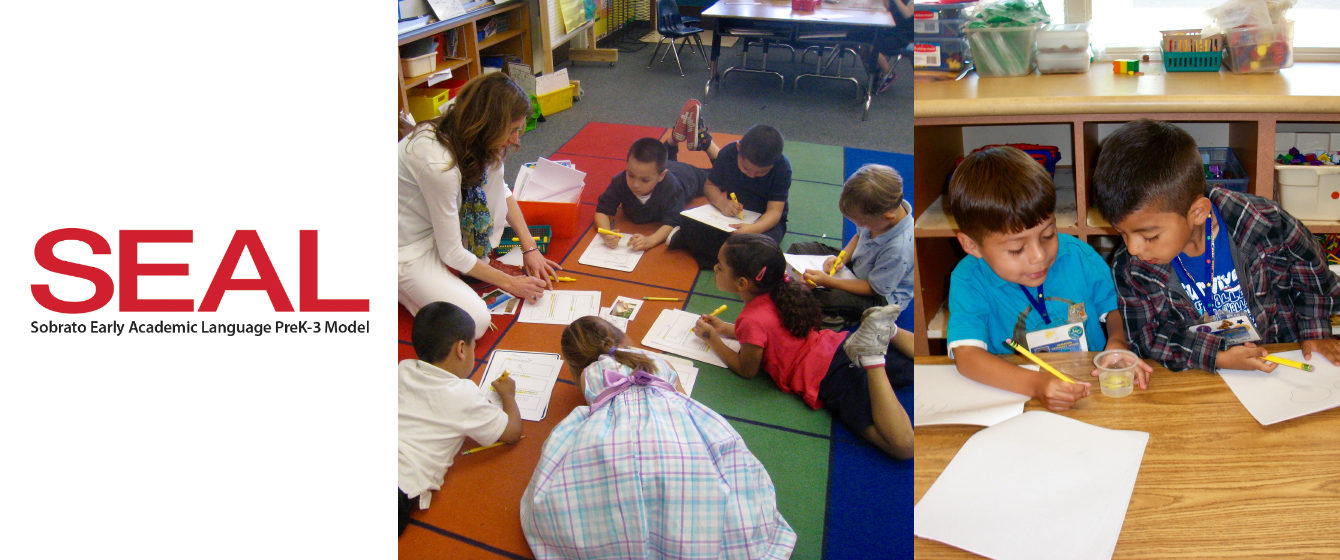 A Fitting Tribute
2010
Waldon West Outdoor School opens the Abby Sobrato Science and Sustainability Center, to honor the life of John Michael's late wife and her passionate support for the organization during her life.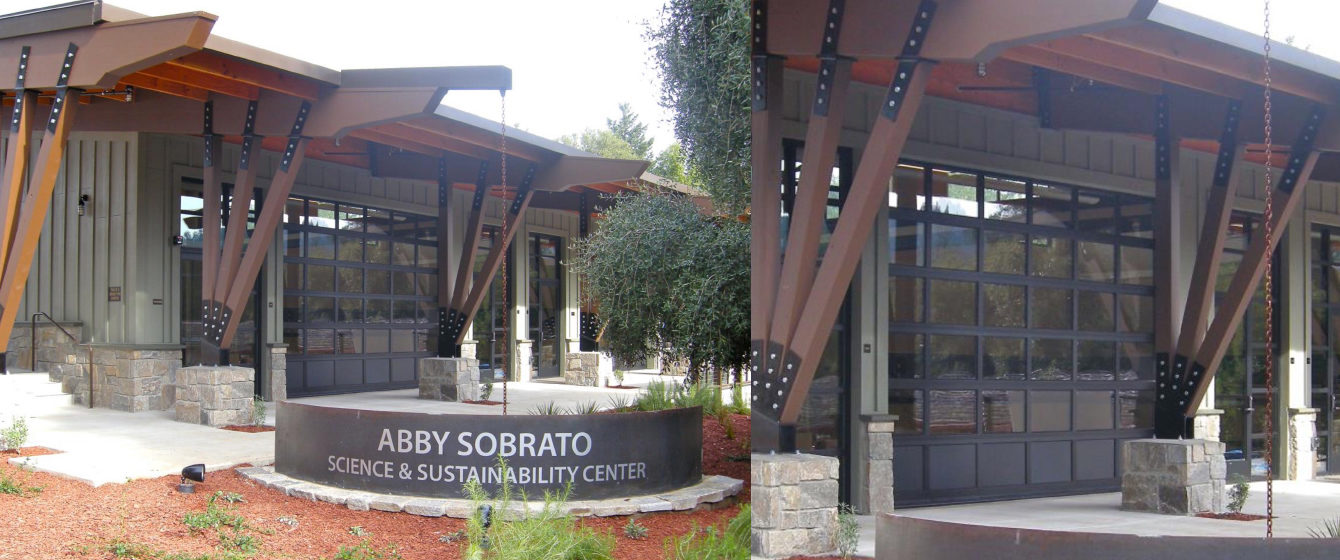 Inspired By The Gates Family
2012
John A., wife Susan, and son John M. sign the Buffett-Gates Giving Pledge, promising to donate 100 percent of their wealth to charity at death or during their lifetimes.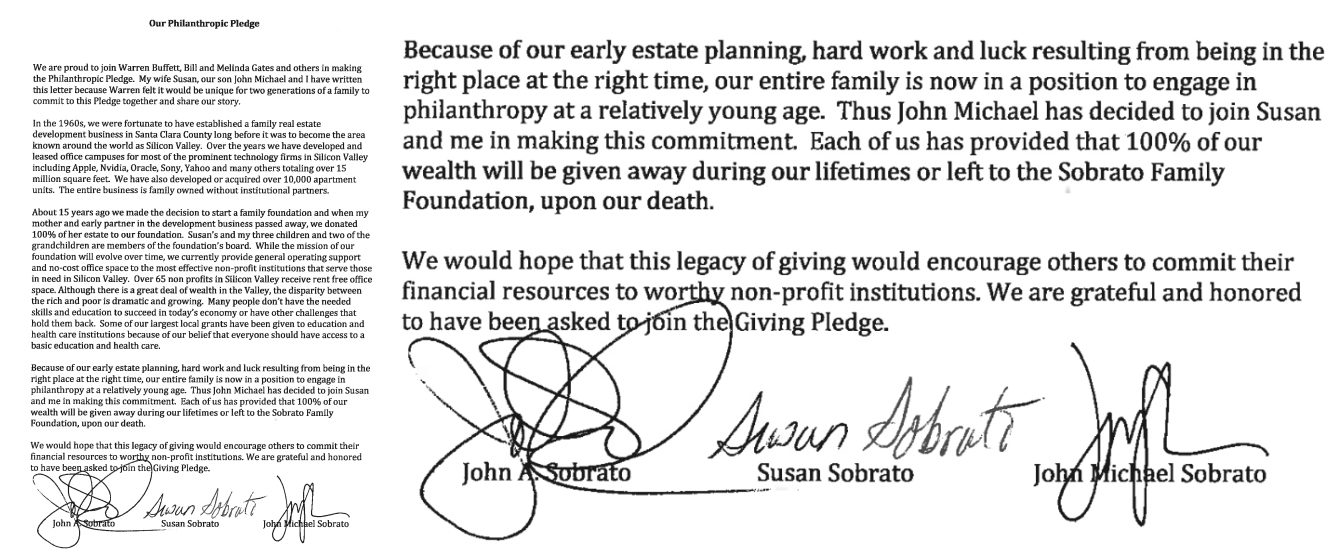 Nonprofit Support Soars
2012
The Sobrato Centers for Nonprofits and Sobrato Community Conference Centers in Milpitas, San Jose and Redwood Shores open, serving 73 non-profits and increasing the amount of rent-free office space provided by the family to 330,000 sq ft.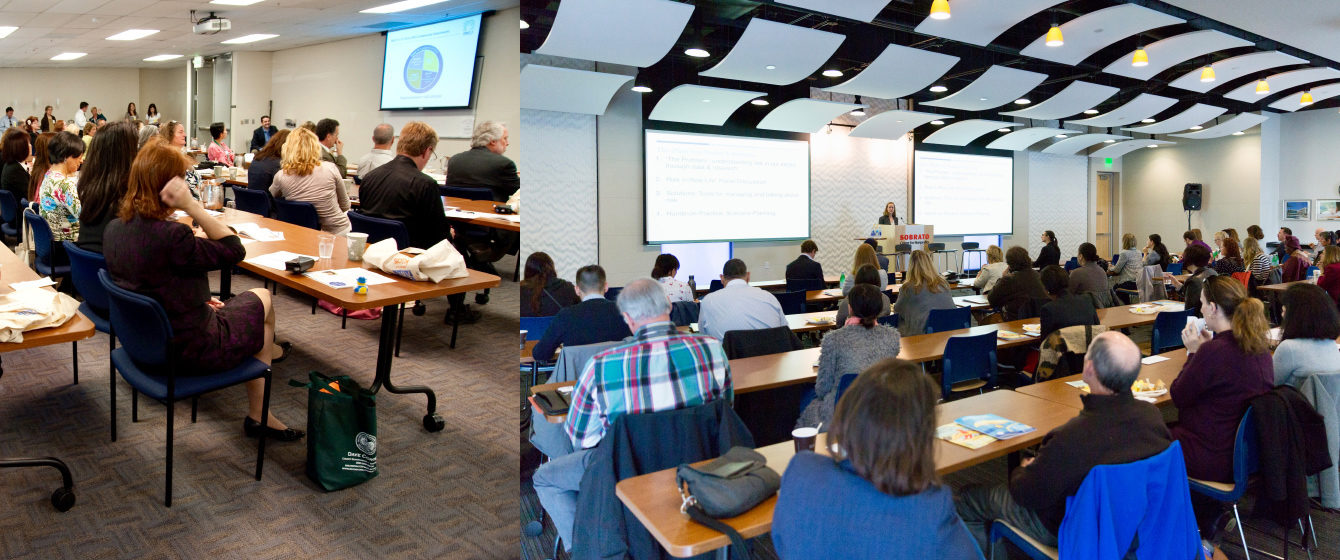 Investing In Health
2012
John A. Sobrato completes his pledge of $20 million to Lucile Packard Children's Hospital for the Sobrato Pavilion, and soon after, John A. and Susan Sobrato commit $5 million of support to the public hospital Valley Medical Center for its own Sobrato Pavilion.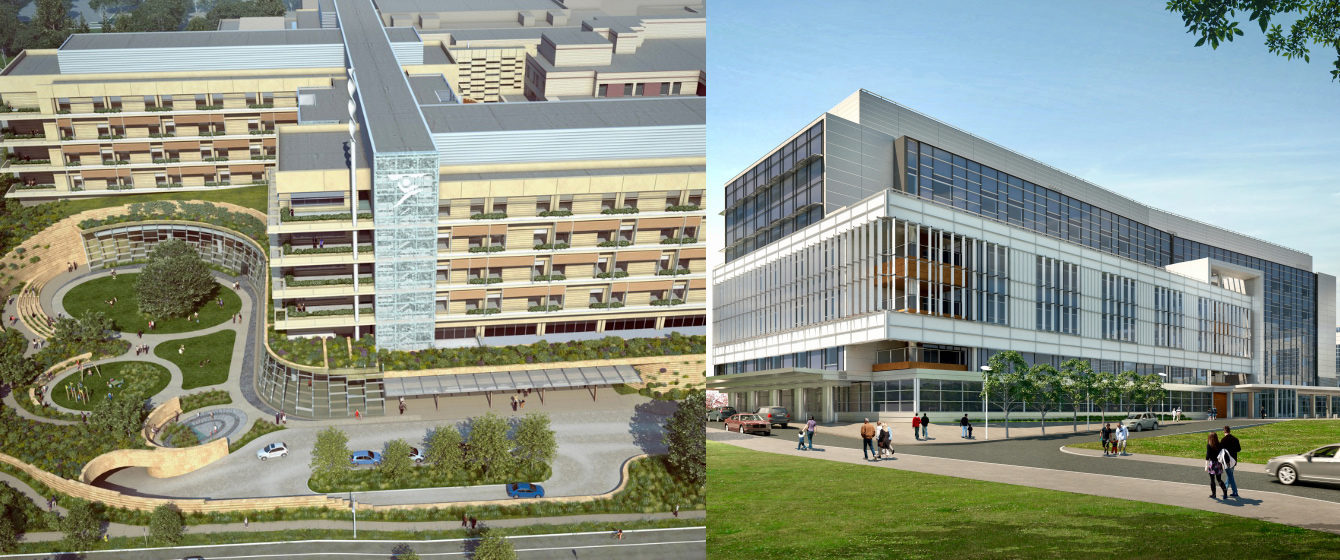 Leadership Evolution
2013
The Sobratos hire their first non-family leader to run the real estate business, Rob Hollister. The business continues to thrive under Rob's leadership with new projects for the Valley's leading companies including Google, Facebook and Amazon. This same year the Sobrato Family Foundation hires long-time Silicon Valley resident and nonprofit leader Rick Williams as Chief Executive Officer.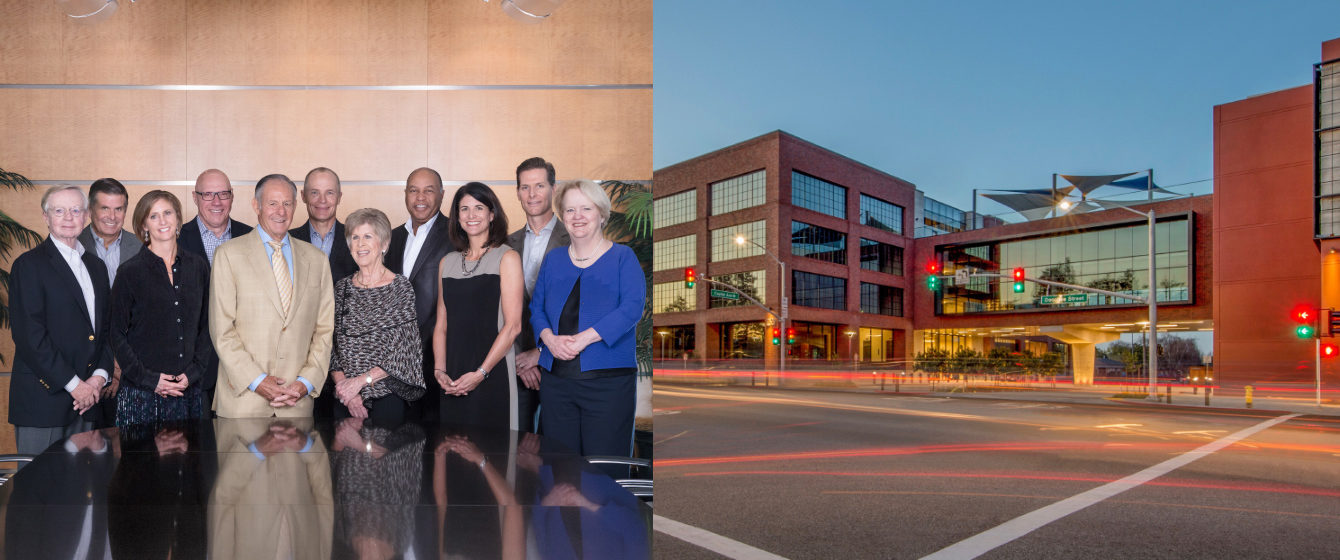 A Proud Tradition
2014
The Sobrato Family Foundation holds its annual day of service, which (along with its matching gifts program) has supported over 150 community-based organizations to date.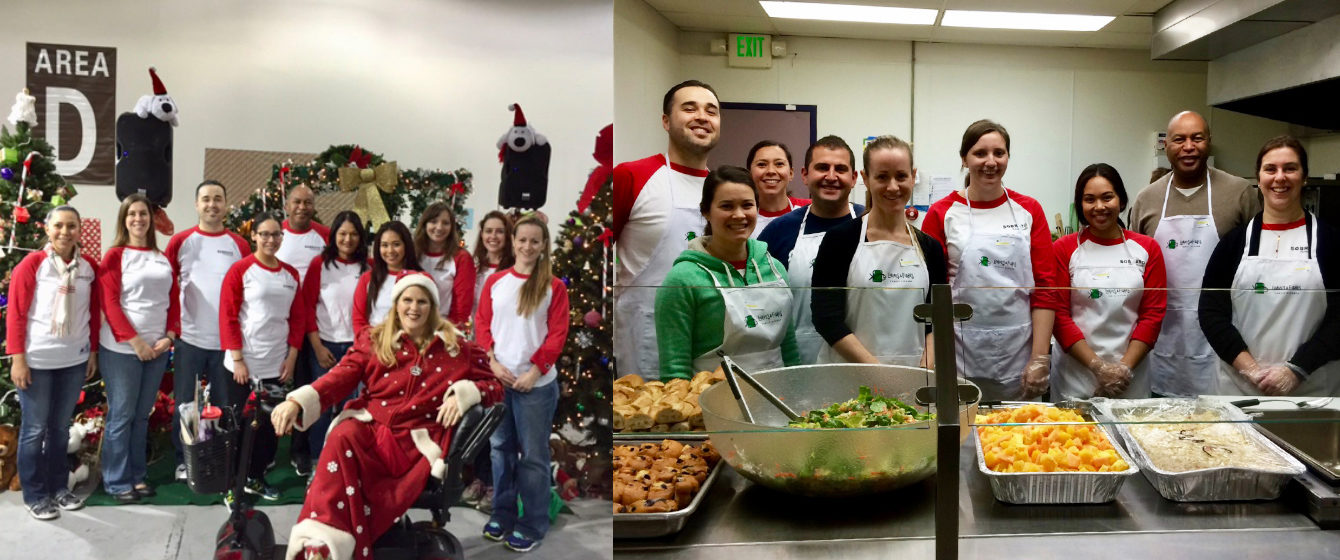 Tackling Income Inequality
2015
The Sobrato Family Foundation begins to invest in Pathways for Success, a program to increase economic opportunity for low-income individuals and families to ensure a vibrant, diverse vision of Silicon Valley across generations.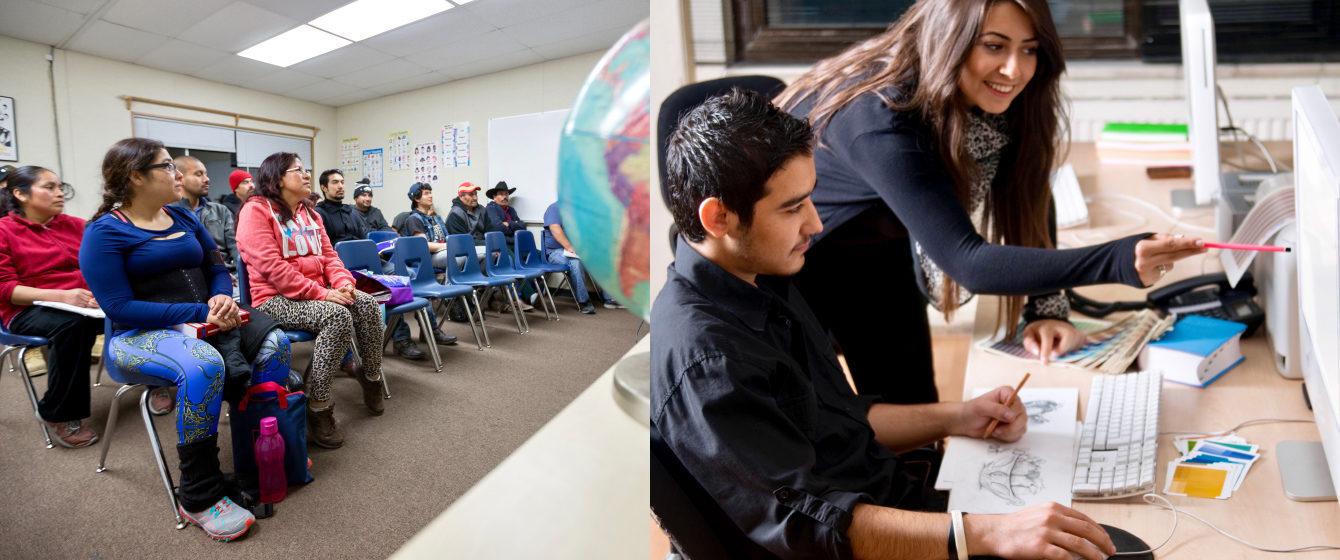 Unique Funding Model
2016
John A. co-founds Cristo Rey San Jose Jesuit High School and makes over 10 million in cash gifts to the school. The school, which generates a large portion of its operational costs through sponsored internships for its students with service and technology companies in the Valley, is attended by over 465 students, most from very low-income families. Of its recent graduating class of 105 students, 99% went on to attend college—84% to a four-year institution.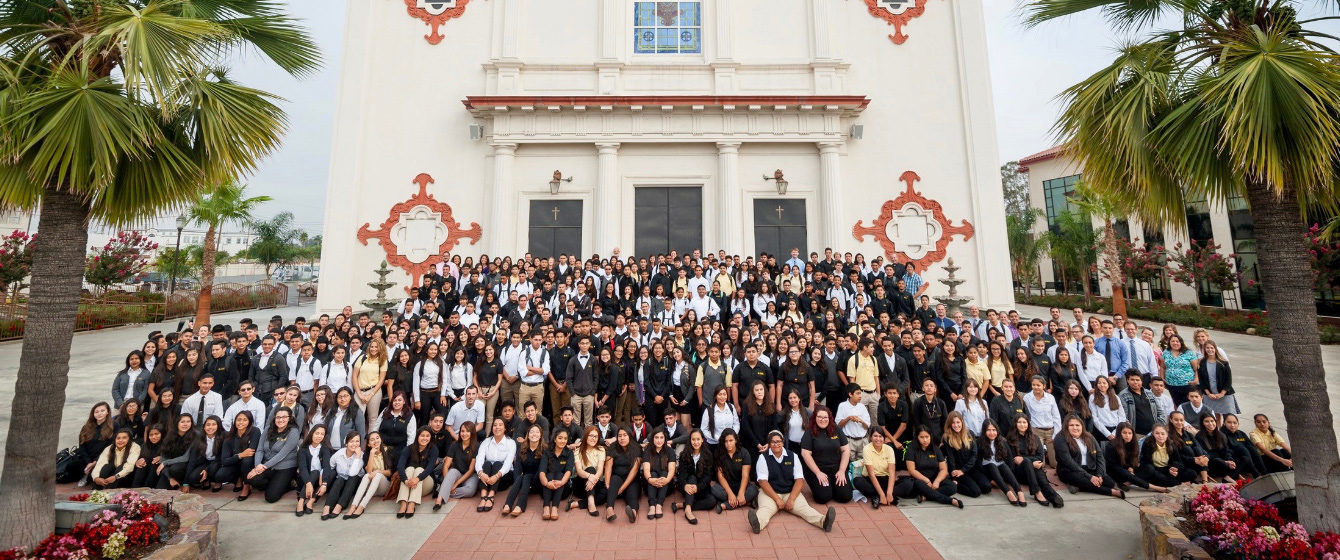 Capital Project Focus
2018
John A. and Sue Sobrato donate 5 million to the St Francis Center in Redwood City as the lead gift to acquire an apartment building housing 48 low-income Hispanic families. John A. and his grandson John Matthew contribute $14 million to the National Foundation For Hispanic Education to construct Sobrato Hall East at its Story Road Campus in East San Jose.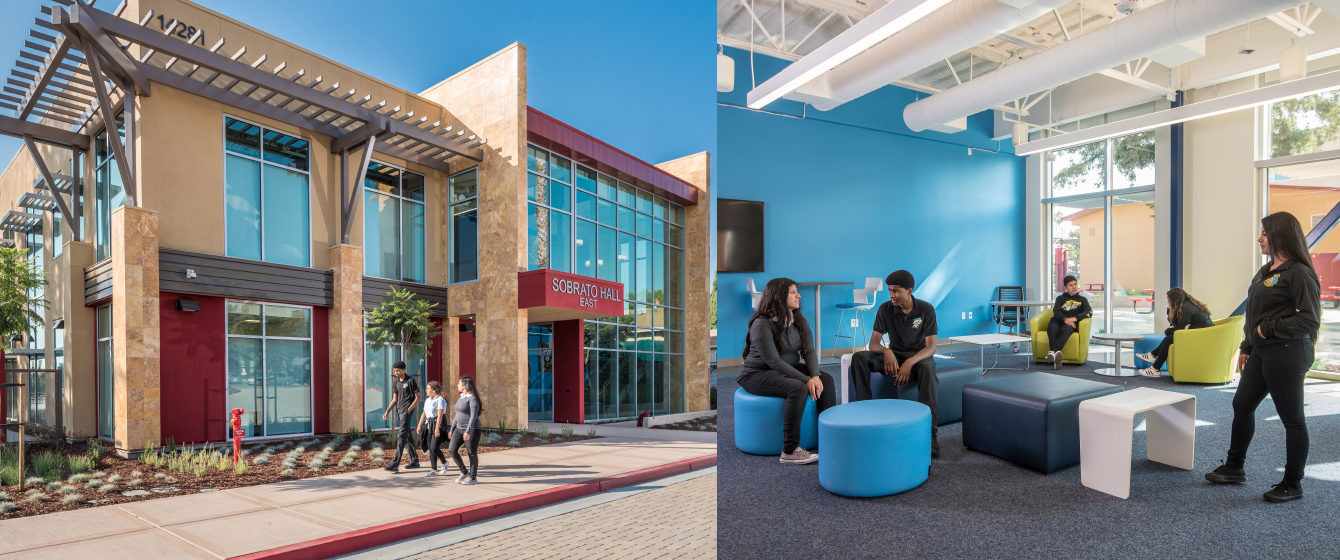 A New Home
2019
After 45 years in Cupertino, The Sobrato Organization, along with the Sobrato Family Foundation, moves its offices to a mixed use project it developed in downtown Mountain View. The firm reaches over $10 billion in assets.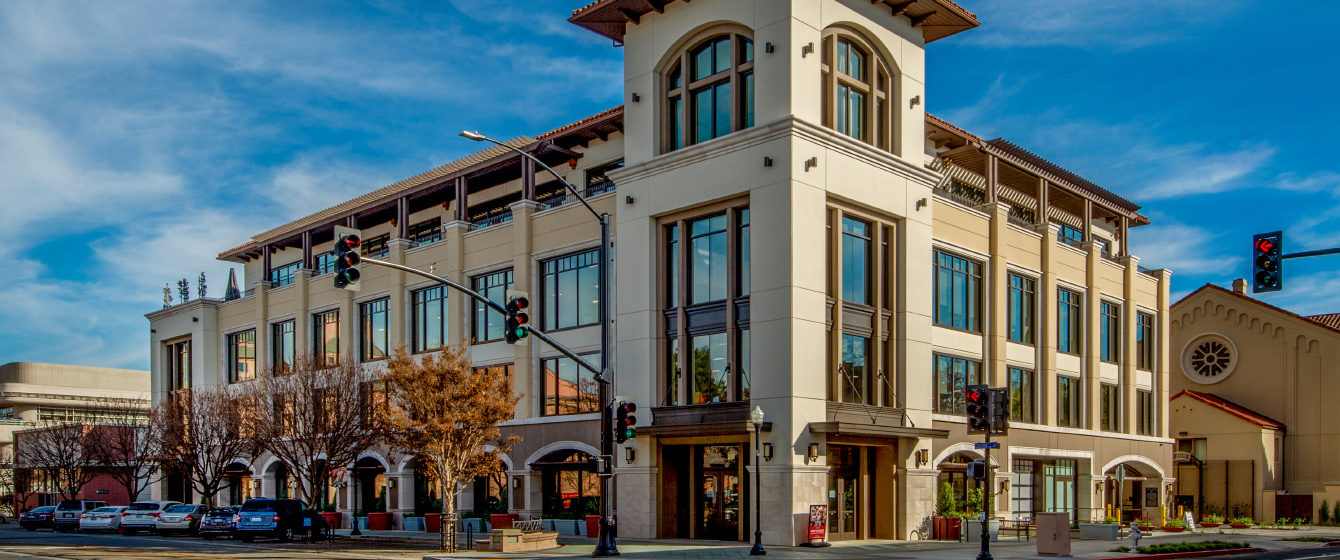 Continuing To Invest in Health
2019
John A. and Susan Sobrato help celebrate the start of several new contributions to the health sector, including the Sobrato Pavilion, a medical out-patient facility and medical office building on the El Camino Hospital campus in Mountain View, and The Silicon Valley Orbis Innovation Fund to help save sight around the world with advanced eye care technology.