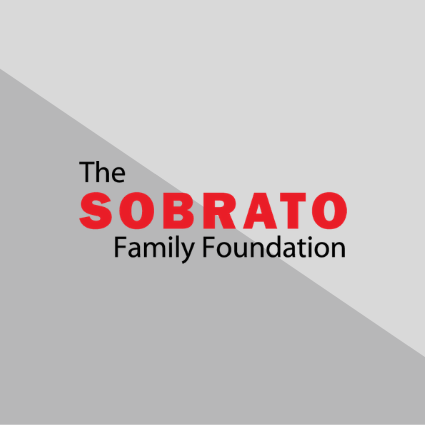 Sobrato Family Foundation Celebrates 20th anniversary; Announces new $29M investment in SEAL to advance statewide policies to help English Learners
Joined by 250 nonprofit, community, and government leaders, tonight the Sobrato Family celebrated two decades of formal grantmaking as a family foundation. At the gathering, CEO Rick Williams, Board President Lisa Sobrato Sonsini, and Board Chairman and Trustee John A. Sobrato recognized long-time community partners, key staff whose commitments span much of the foundation's history, former and current foundation leadership, and everyone in the SFF grantee and Nonprofit Center tenant community helping make Silicon Valley both strong and vibrant.
Mr. Sobrato also shared news of SFF's new $29 million investment in the successful Sobrato Early Academic Language (SEAL) educational model, as part of a continued effort to develop the language and literacy skills of California's English learners. The aim of this increased investment is to promote the academic success of every English learner in California, by expanding SEAL to help advance statewide policies. These policies would draw from the research and evaluation of the model, as well as best practices learned in SEAL classrooms.
After its initiation in 2008, and following a successful pilot phase in Silicon Valley, the SEAL model has expanded rapidly. It is now being implemented in 16 districts, reaching 87 schools all over California. View Press Release