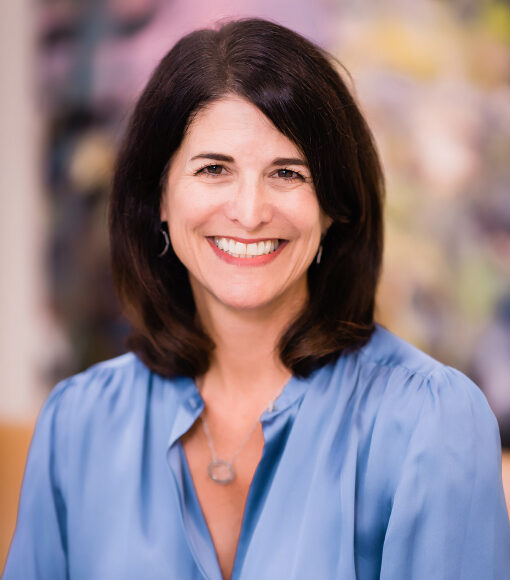 Lisa Sobrato Sonsini
Chair of Owners Council
Lisa Sobrato Sonsini established the Sobrato Family Foundation in 1996 as a vehicle for multiple generations of the Sobrato family to unify their philanthropic giving for maximum impact. Under her leadership as Board Chair, SFF has grown tenfold in both assets and annual giving. 
For over 25 years, Lisa has been a strong advocate for the rights of disadvantaged youth in both the educational and foster care systems. Lisa currently serves on the Boards of Directors for KQED, KIPP Bay Area Schools, Silicon Schools, Silicon Valley Children's Fund and American Leadership Forum Silicon Valley.
Lisa received a B.A. in Communication Studies from UCLA and a J.D. from Boalt Hall School of Law at UC Berkeley.