Social Purpose Real Estate
Sobrato Center for Nonprofits Palo Alto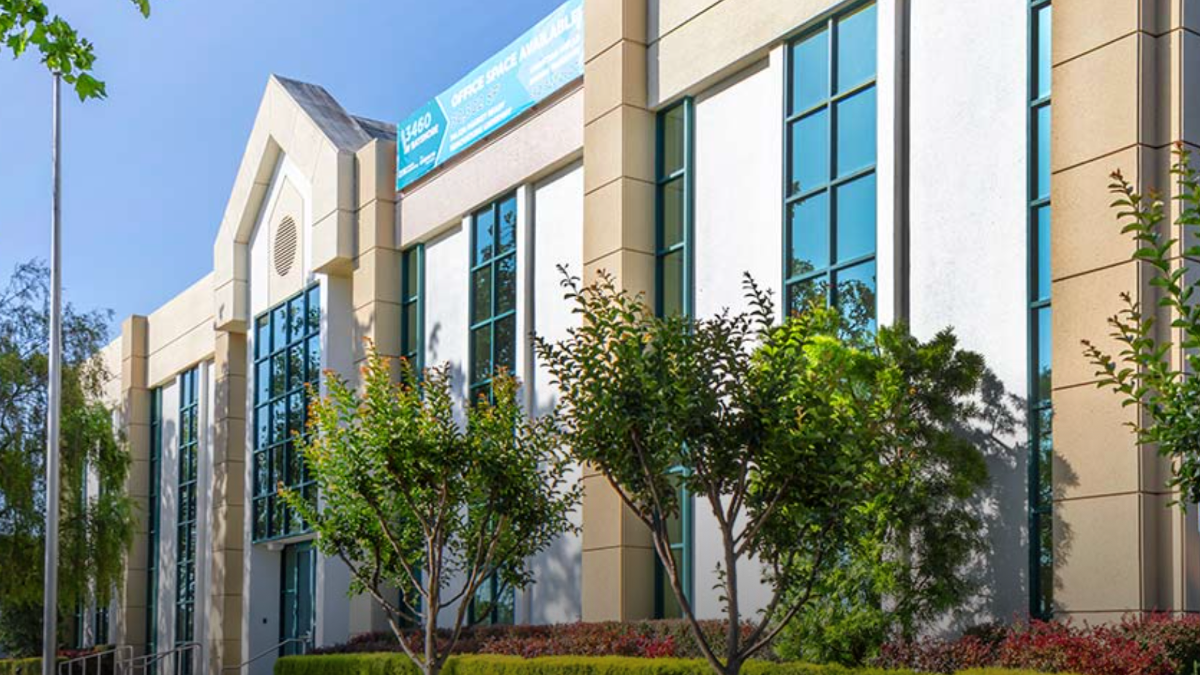 Earlier this year, we announced our fourth nonprofit center in Palo Alto, located on West Bayshore Road, right off Highway 101. The Sobrato Centers for Nonprofits are a cornerstone of our family's philanthropy and with the opening of our Palo Alto nonprofit center, we are proud that we will provide a home to 85 nonprofits through in-kind rent space and access to free community conference space across four sites. 
We are thrilled to have the opportunity to provide a new rent-free home to crucial partners. Beyond in-kind rent, each of our nonprofit centers is a thriving and interconnected community hub, where our nonprofit tenants are able to leverage the power of co-location in the service of their missions. 
Our model works to support the sustainability of an effective and collaborative nonprofit community in Silicon Valley. Our hope is that by providing in-kind, high-quality office space, we are able to provide our partners with stability in a volatile real estate market, enabling them to reinvest their rent savings in their organizations.
UPDATE ON DEVELOPMENT
We received 75 applications to join the community at our newest Sobrato Center for Nonprofits. We expect to make the final selection decisions of the community of partners before the end of 2020, and announce the cohort in early 2021. The Center will provide a home for 12 nonprofit partners working to expand opportunity for low-income Silicon Valley residents. Once COVID-19 restrictions ease, we will also open the conference rooms to the nonprofit community. The Center will have 8 meeting rooms that can accommodate between 3 - 36 people. 
Our three current Centers remain closed due to COVID-19, with essential service organizations operating onsite with skeletal staff. We are impressed with the resilience of our partners — their ability to pivot to virtual work, meet increased demand, and switch tactics while holding fast to their critical missions during this tumultuous time. We've heard clearly that the physical space and community that the Sobrato Center for Nonprofits offer is still critical. We look forward to the time when we can meet together onsite again, and we are eager to add another vibrant hub for nonprofits to our local community.