Conference Space: Nonprofit Centers
Community Need
High rates prohibit many nonprofits access to quality meeting space for community gatherings, retreats, trainings or fundraisers for their board, staff, volunteer and donor cultivation activities.
Our Philanthropic Response
Offer more than 28,000 square feet of a variety of multi-purpose conference and meeting spaces at our Milpitas, San Jose, and Redwood Shores Nonprofit Centers rent-free to all qualified Bay Area nonprofit organizations.
Redwood Shores Center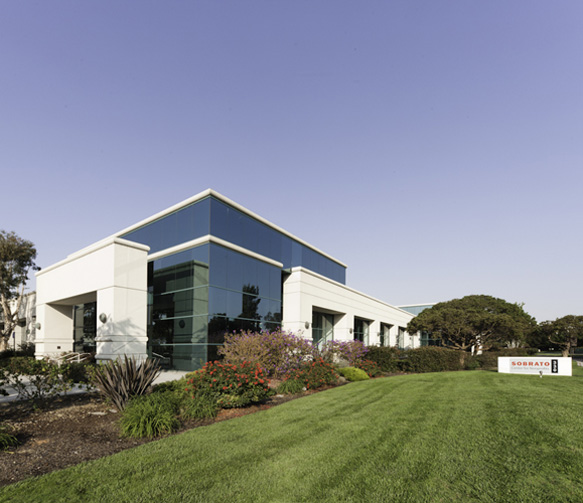 330-350 Twin Dolphin Drive,
Redwood City, CA 94065
The Redwood Shores Community Conference Center features:
Free meeting space in twelve multi-purpose rooms that can be flexibly configured to fit 8 to 182 people
State-of-the-art audiovisual equipment and teleconferencing capabilities
A hospitality and registration area for your meeting
Free on-site parking
Food and beverages are allowed in all conference rooms
Walking distance to the Sofitel Hotel and nearby restaurants
Conveniently located off of Hwy 101 between Holly/Ralston Ave
Public hours are Monday through Friday, 8am to 5pm
Tenant hours are Monday through Friday, 8am to 9pm and Saturday, 8am to 3pm
Onsite Rendezvous Café, a social enterprise that offers breakfast, lunch, and catering for events.
Center Details:
---
San Jose Center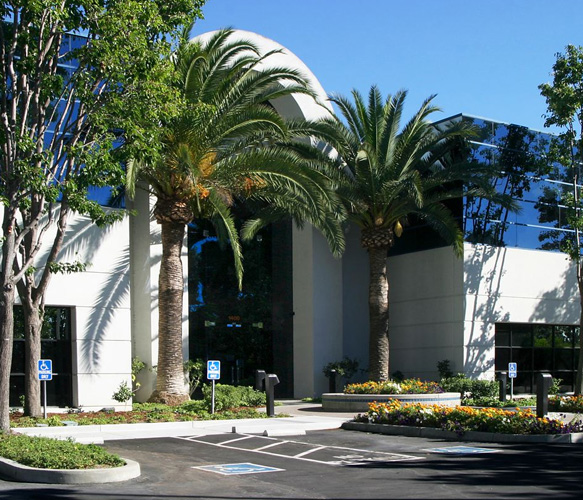 1400 Parkmoor Ave., San Jose, CA 95126
The San Jose Community Conference Center features:
Free meeting space in six multi-purpose rooms that can be flexibly configured to fit 3 to 200 people
All rooms include state-of-the-art audio/visual equipment and speaker phone
A kitchen, hospitality and registration area for your meetings
Free on-site parking
Food and beverages are allowed in all conference rooms
Is conveniently located off of Hwy. 280 close to downtown San Jose providing quick access to the Peninsula and the East Bay corridors via public transportation
Is located on the Race Street Light Rail stop on the Santa Clara Valley Light Rail system
Public Hours are Monday, Wednesday, Friday, 8am to 5pm
Tenant Hours are Monday through Friday, 8am to 9pm and Saturday, 8am to 3pm
Center Details:
---
Milpitas Center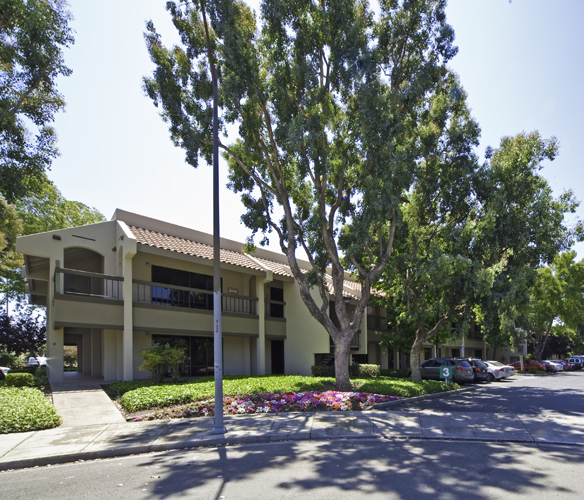 600 Valley Way, Milpitas, CA 95035
The Milpitas Community Conference Center features:
Free meeting space in five multi-purpose rooms that can be flexibly configured to fit 4 to 125 people
All rooms include state-of-the-art audio/visual equipment and speaker phones
A kitchen, hospitality and registration area for your meetings
Free on-site parking
Food and beverages are allowed in all conference rooms
An on-site cafe and catering service through Gourmet Express Deli (open 8am to 3pm)
Is conveniently located one-block off the Hwy. 880 and 237 interchange in Milpitas, close to downtown San Jose and provides quick access to the Peninsula and the East Bay corridors as well as being near public transportation sites
Public Hours are Tuesday and Thursday, 8am to 5pm
Tenant Hours are Monday through Friday, 8am to 9pm and Saturday, 8am to 3pm
Center Details: