The Impact of General Operating Support
General Operating Support (GOS), or unrestricted funding, allows nonprofits to spend funds as they see fit, including to fulfill internal organizational needs.
Nonprofits' indirect costs—such as operating expenses, training and professional development, physical infrastructure, succession planning, working capital, reserves, and debt principal repayment— typically make up 20-40 percent of their overall budgets. Assessments of the impact of GOS tend to focus on organizations' achievements as a whole, as opposed to specific program or project outcomes.
Uses of GOS Funding
Grantees use GOS funds to cover a variety of organizational and programmatic expenses. The most commonly reported uses of GOS funds were fund development, hard infrastructure, service expansion, paying rent, and administrative functions. Less frequently, grantees used GOS for marketing and communications, data and evaluation, training, innovation, technology, and to fill funding gaps. Additionally, about three-fourths (76 percent) of GOS grants in this sample supported programmatic and/or administrative salaries, as opposed to non-personnel expenses, such as paying rent or purchasing equipment. For most nonprofits, salaries represent well over half of their budgeted expenses. Many nonprofits in Silicon Valley struggle to offer living wages that are on par with the rising cost of living. Most of the trends in how grantees use GOS were similar regardless of organizational size, with some notable exceptions.
Most Commonly Reported Uses of Sobrato GOS Funding

Developing Relationships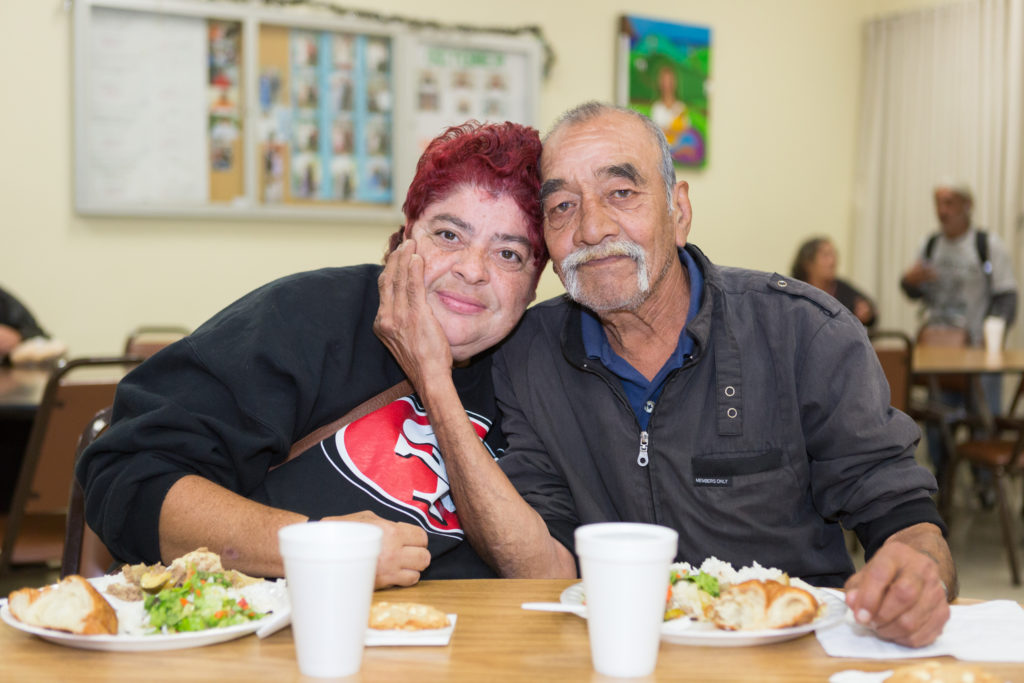 Grantees provided positive feedback on the multi-year nature of Sobrato's GOS grants and its application and reporting process. They noted that by providing multi-year grants, the Foundation signals its understanding that nonprofits' work takes time and requires sustained funding. Several grantees also mentioned that the questions in Sobrato's application encouraged them to think strategically rather than simply providing data, and shared that Sobrato's GOS reporting requirements were reasonable and far less time-consuming and complex than those of other funders.
Not only can GOS grants help organizations fund critical internal organizational needs, but providing unrestricted funding can promote candid conversations between nonprofits and funders about the real cost of managing projects and providing services. The onus of inviting these conversations, many interviewees shared, is on the funders.
Leveraging Grants for Additional Fundraising
In addition to putting Sobrato's GOS dollars to use, agencies also leverage these grants for additional development activities, primarily through the match challenge.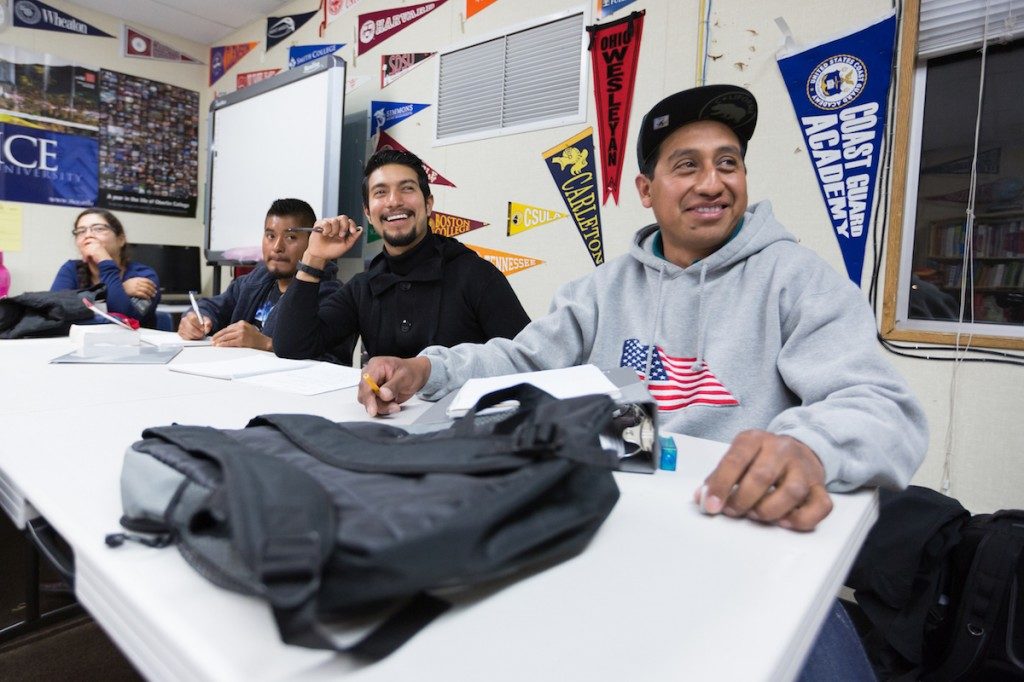 Many grantees appreciate the extra push from Sobrato's match challenge to ramp up fundraising efforts. The Foundation seeks to help sustain and/or build nonprofits' institutional capacity by offering challenge grants in the first year of a multi-year grant period. This match challenge stipulates that, in order to receive the second year of the two-year GOS grant, agencies must raise new or increased funds from non-governmental sources in the first year.
Receiving Sobrato funding signals a "seal of approval" to other funders and donors. Grantees spoke highly of Sobrato's reputation in the community, noting that it is known for funding high-impact organizations with a solid track record of success.