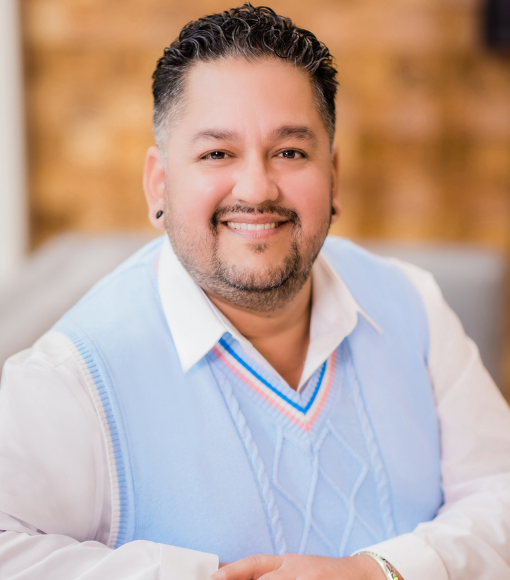 Tony Callejas
Assistant Property Manager
Tony Callejas is the Site Manager for Redwood Shores where he serves as the on-site liaison for tenants, vendors and a multitude of community organizations. By providing conference room space for both tenants and other non-profit organizations in the community at the SCNP-Redwood Shores center, Tony is championing the Sobrato Philanthropies strategy of making an impact in Silicon Valley.
Previously, Tony worked with ABM at Facebook (Meta) as part of the Facilities Management team. He brings with him a wealth of knowledge of maintaining commercial spaces as well as ensuring protocols are in place in a post COVID-19 world.
Tony also served as social worker for numerous years, which allowed him the opportunity to develop the ability to enhance client and tenant relations coupled with in-depth knowledge of event planning.