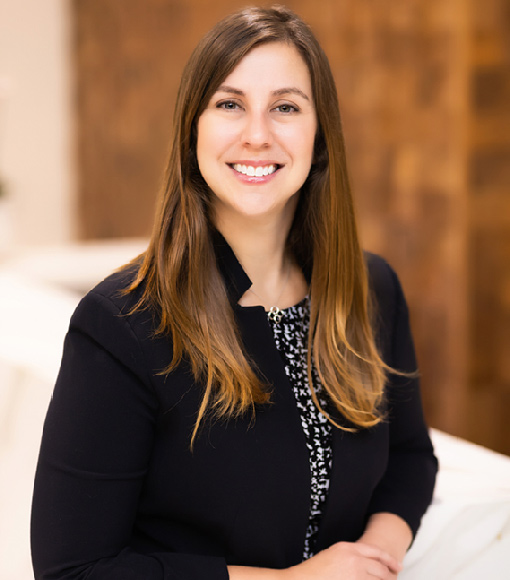 Tamara Radcliffe
Senior Grants Manager
Tamara Radcliffe joined the Foundation in 2010.  As Senior Grants Manager, she coordinates the pre- and post-administrative aspects of cash grant awards and manages the grantmaking database. She also assists with a host of communications, operations, and program-related duties.
She came to SFF from her position as Program Assistant in the Office of Community Health at Stanford School of Medicine, following her time as Community Grants Coordinator at the Lucile Packard Foundation for Children's Health. She holds a B.A. in Anthropology and Behavioral Science from San Jose State University.
Tamara currently chairs the NorCal Chapter of PEAK Grantmaking and has been an active chapter member since 2017.