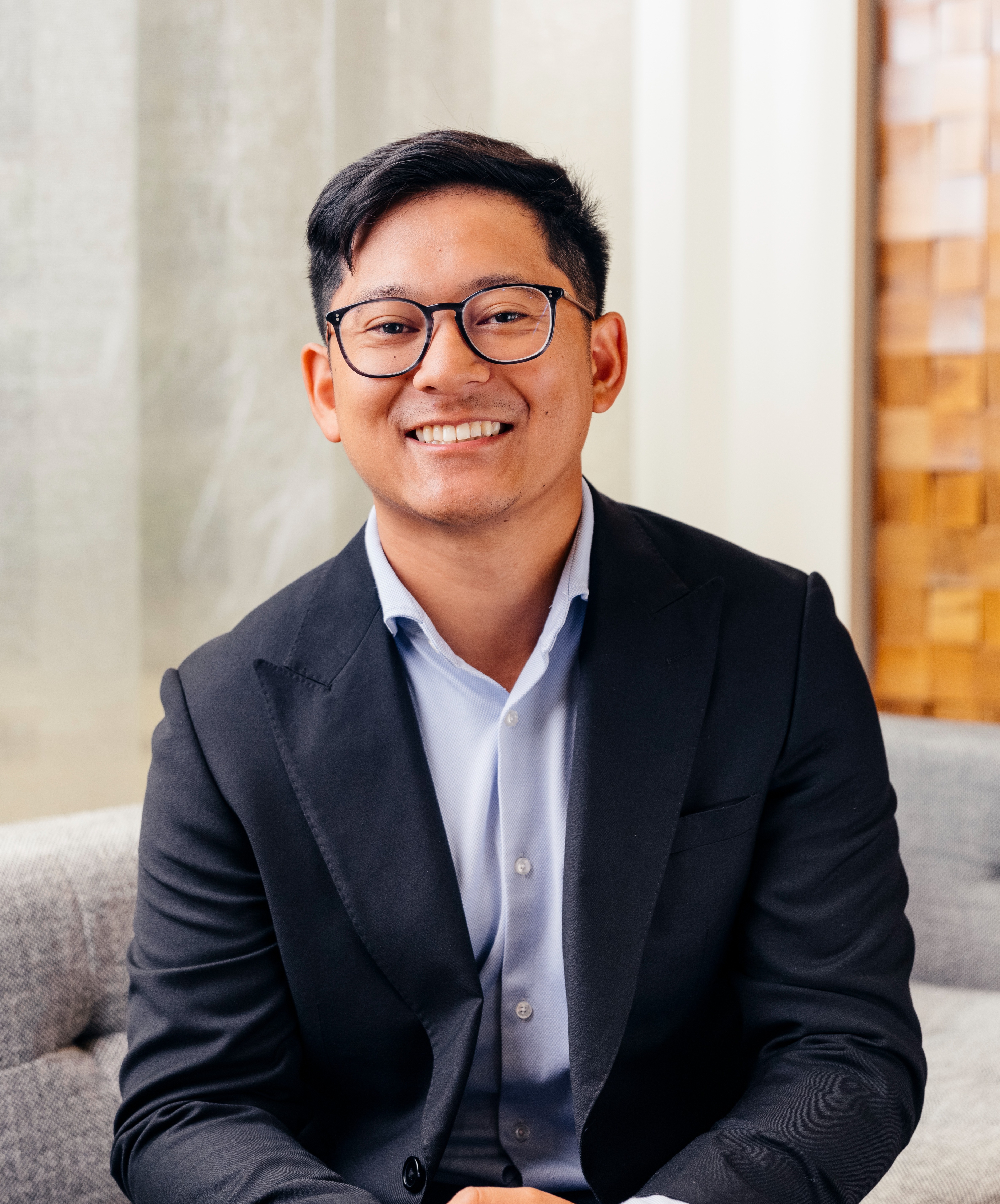 Riley Sasaki
Investment Operations Analyst
Riley Sasaki is an Investment Operations Analyst at The Sobrato Organization (TSO). In this role, he collaborates closely with the Investment Team to effectively manage portfolio operations across Sobrato Capital's investment pools. Prior to joining TSO, he served as an Operations Analyst at Goldman Sachs Asset Management with a focus on implementing and monitoring private cred and multi-asset class pooled vehicles.
Riley holds a Bachelor of Science degree in Business Administration from Boston University's Questrom School of Business, where he graduated Magna Cum Laude. During his time at the university, he was also a valuable member of the Division 1 varsity track and field team.
Originally from the Bay Area, Riley has a keen interest in beekeeping and is passionate about activities such as rock climbing, biking, and skiing.