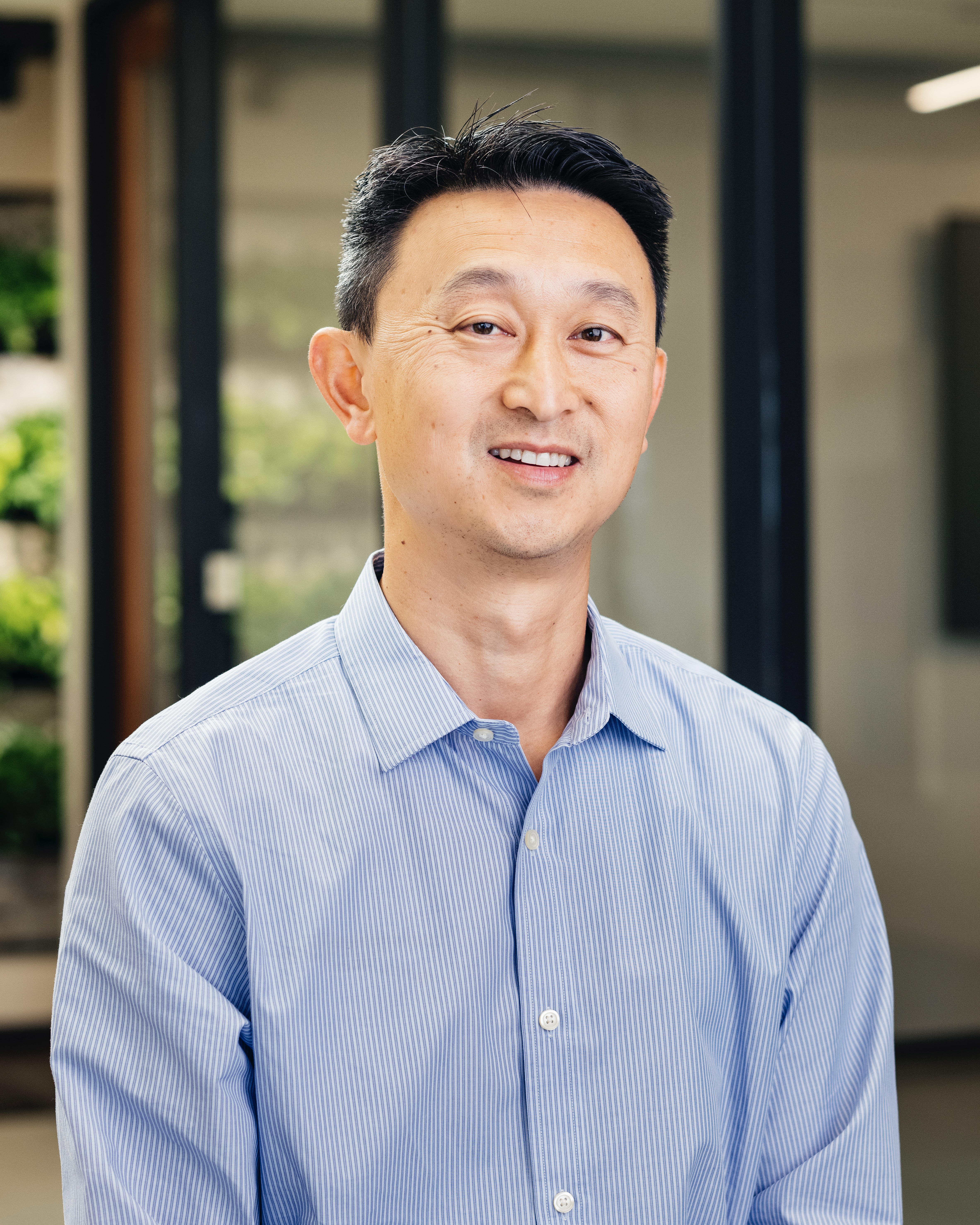 Peter Tsai
Senior Vice President, Real Estate Development
Peter Tsai joined The Sobrato Organization in 2016 to focus on acquisitions, entitlements, and project management. Prior to joining The Sobrato Organization, he worked as a Director at the Hines San Francisco office. At Hines, he oversaw the acquisition, entitlement, refinancing, and repositioning of both commercial and residential real estate assets. Peter has also worked in private equity and investment banking in the real estate sector. 
Peter holds a degree in Economics from the University of California, Berkeley and a Masters of Business Administration from the Kellogg School of Management at Northwestern University. 
Peter is a board member of Redwood City, San Mateo County Chamber of Commerce and Rebuild Together Peninsula, and is on the Advisory Council for the Asian Pacific Fund.