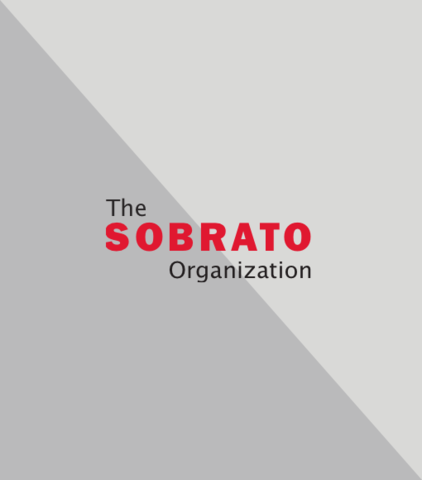 Patrick Taylor
Director of Grants Management
Patrick Taylor is a devoted advocate for community empowerment and social change. Inspired by a deep commitment to giving back, he leads Sobrato Philanthropies' grants management team, overseeing the allocation of resources to impactful initiatives that align with TSO's mission.
With an extensive background in the philanthropic sector, Patrick has honed his expertise in grant management and strategic resource allocation. Previously serving as the Grants Manager at the esteemed Zellerbach Family Foundation, he played a pivotal role in identifying and supporting innovative projects that address critical societal issues. Prior to that he worked for the Energy Foundation managing their China grantmaking portfolio.
With his well-rounded perspective encompassing both global and local needs, Patrick Taylor is a visionary leader committed to effecting meaningful change. His unwavering dedication, combined with his extensive experience and community-driven approach, makes him an asset to TSO and an influential force in the nonprofit sector.
Patrick's dedication to his local community is evident through his participation on the City of El Cerritos Arts and Culture Commission. He served on the board of PEAK Grantmaking, a national affinity group for grant makers, and is currently Co-Chair of their Northern California Chapter.
Patrick received his undergraduate and Master of Arts in History degrees from San Francisco State University. As part of his undergraduate studies, he attended the University of Pavia in Italy. He pursued his Masters in Nonprofit Administration from the University of San Francisco to further amplify his impact in uplifting communities and effecting positive transformation.
Patrick hails from Aptos and most of his family lives in the Bay Area.