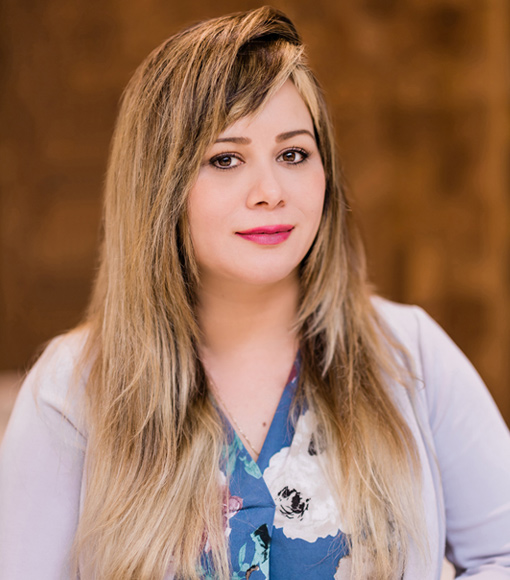 Olena Randall
Philanthropy Partner, San Jose
Olena Randall is the Site Manager for San Jose and on-site liaison for tenants, vendors, over 35+ community organizations, conference center users and visitors. She is part of the property management team and supports key aspects of SCNP programming.
Olena formerly worked for Unity Care Group, where she served as the Accounts Payable Administrator, managing a variety of financial tasks and vendor relationships, and as the Senior Administrative Assistant, supporting the executive staff and managing internal events.
Born and raised on the Big Island of Hawai'i, Olena brings her passion for service to the Foundation, along with a background of voluntarism to organizations such as Ocean Conservancy, Surfrider Foundation, and to reforestation efforts in Hakalau Rainforest and Volcanoes National Park. She holds a B.A. in Political Science with an emphasis in International Relations from UC San Diego.