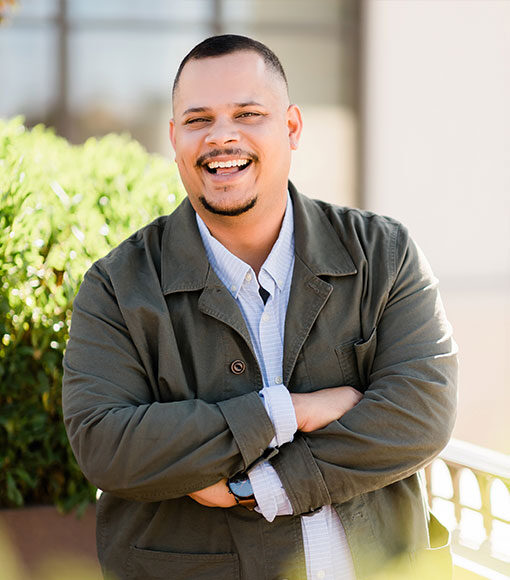 Kurt Perez
Property Manager, Sobrato Centers for Nonprofits
Kurt Perez is the Property Manager of the four Sobrato Centers for Non-Profits located in Redwood City, Palo Alto, Milpitas, and San Jose. By uniting the SCNP team, Kurt brings together operations to serve our grantees and vendors while also engaging in team development, budget creation, and facilities management.
Kurt has collaborated with TSO and Sobrato Philanthropies to bridge the wealth of knowledge and information that originate from shared experiences.
Previously, Kurt worked as a Multifamily Property Manager for over five years and earned his APM certification from IREM. Kurt is currently a CPM Candidate and is pursuing the RPA designation from BOMA. Kurt has also worked for Citi Bank for their Retail credit card portfolio as an Escalation Specialist where he obtained a love for Finance.