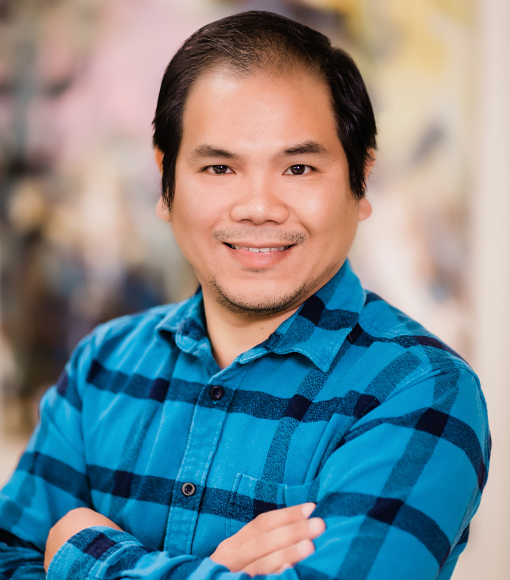 Ken Nguyen
Assistant Project Manager
Ken Nguyen currently serves as an Assistant Project Manager at TSO. With his expertise and dedication, Ken plays a vital role in ensuring the successful execution of projects.
In his current position, Ken actively contributes to project management, assisting in the coordination and oversight of various construction projects. His responsibilities include monitoring project progress, coordinating with subcontractors, managing timelines and budgets, and ensuring compliance with safety regulations. With a meticulous attention to detail and a strong focus on efficiency, Ken helps to drive projects to successful completion.
Prior to his role as Assistant Project Manager at TSO, Ken gained valuable experience in a similar capacity at Vance Brown, where he honed his skills in project management and construction execution. This previous role provided him with a comprehensive understanding of the construction industry and strengthened his ability to navigate complex projects.
Ken's dedication to his craft is exemplified by his Procore certification, demonstrating his proficiency in utilizing industry-leading project management software. Additionally, he holds an OSHA 10 certification, highlighting his commitment to maintaining a safe working environment for all stakeholders.
Throughout his career, Ken has been involved in a range of notable projects that showcase his expertise and accomplishments. Noteworthy achievements include the successful completion of the Google 5-story Garage project with a budget of $20 million, the IT Warehouse project with a budget of $3 million, and the Shashi Hotel project with a budget of $46 million. He has also contributed to the management of three multifamily projects with a total cost of $300 million, demonstrating his ability to handle large-scale and high-value projects.
Ken's educational background includes a bachelor's degree in construction management from California State University, Sacramento. This foundation, combined with his practical experience, has equipped him with the necessary knowledge and skills to excel in the field of construction project management.
With his extensive experience, industry certifications, and commitment to delivering exceptional results, Ken Nguyen is an asset to TSO. His unwavering dedication to project management excellence and his ability to successfully navigate complex construction projects make him a trusted and reliable member of the team.