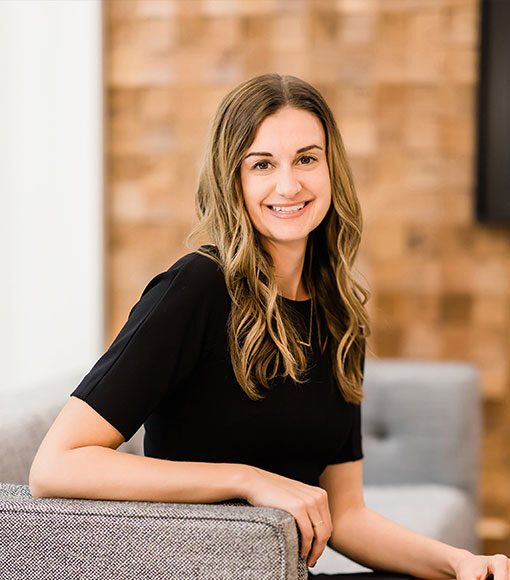 Kailyn FitzGerald
Senior Program Officer, Family Initiatives and New Opportunities
Kailyn FitzGerald serves as a Senior Program Officer for Family Initiatives and New Opportunities at Sobrato Philanthropies. In this role, she supports the Sobrato family in their individual and collective philanthropic pursuits.
Prior to joining the Foundation, Kailyn oversaw local grantmaking focused on housing and family support at Sunlight Giving. She also previously managed the Sobrato Family Foundation's Essential Human Services portfolio during her first stint at the Foundation. She started her career as a staffer for Senator Dianne Feinstein in Washington, DC.
Kailyn is a Silicon Valley native and holds a Master of Public Policy from the University of Southern California Sol Price School of Public Policy and a B.A. in Political Science from the University of California, San Diego.