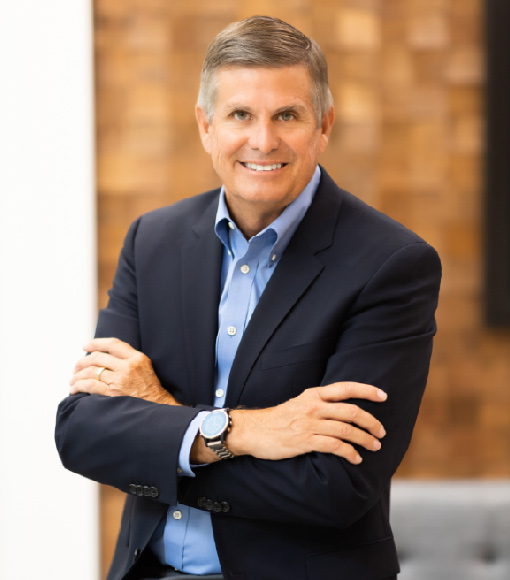 John Michael Sobrato
Board Chair, The Sobrato Organization
John Michael Sobrato is the third generation to be involved with the family-owned organization. As Chairman, he leads the executive committee that sets strategic direction of the organization's portfolio of over 15 million square feet of commercial and residential income properties as well as its investments in global marketable securities. 
John Michael was recently named Chairman of the Santa Clara University Board of Trustees and currently serves on the boards of Notre Dame San Jose, the Catholic Foundation of Santa Clara County and the Sobrato Family Foundation. 
John Michael graduated from Santa Clara University with a BSC.