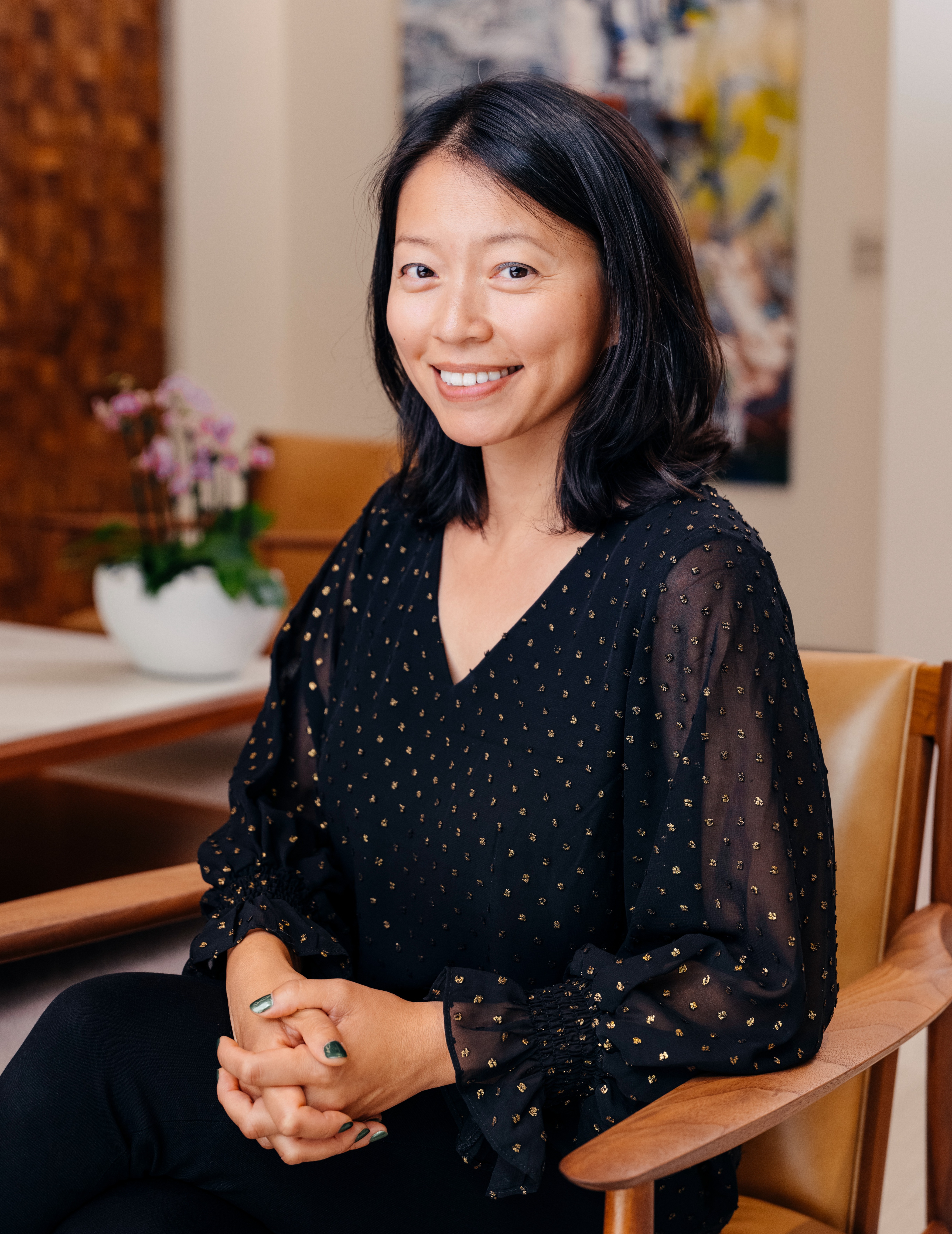 Hana Ma
Senior Program Officer, Regional Agenda
Hana Ma (she/her) serves as the Senior Program Officer, Regional Agenda in the Silicon Valley Program. In this role, she collaborates with partners to support low-income students in Silicon Valley to attend and persist through college and connect them to first good jobs.
Previously, Hana led The Education Trust – West's early learning portfolio and contributed to research and analysis of policies and practices in support of educator diversity and educational equity for California's students. She also supported grantmaking in education policy and advocacy at the S. D. Bechtel, Jr. Foundation and led an afterschool employment program for immigrant youth in San Francisco. Outside of education, Hana has represented children seeking asylum in immigration court and served as a re-entry social worker for adults on parole.
Hana grew up in Taiwan and spent the latter part of her childhood in San José. She holds B.A. degrees in French and Psychology from UCLA and a J.D. from the University of San Diego School of Law. She serves on the board of Partnership for Children and Youth and volunteers as a pro bono attorney with Tahirih Justice Center, a tutor with Healthy Cities Tutoring, and a mentor at Sequoia High School. Outside of work, Hana finds joy in spending time with her two energetic and curious young children.