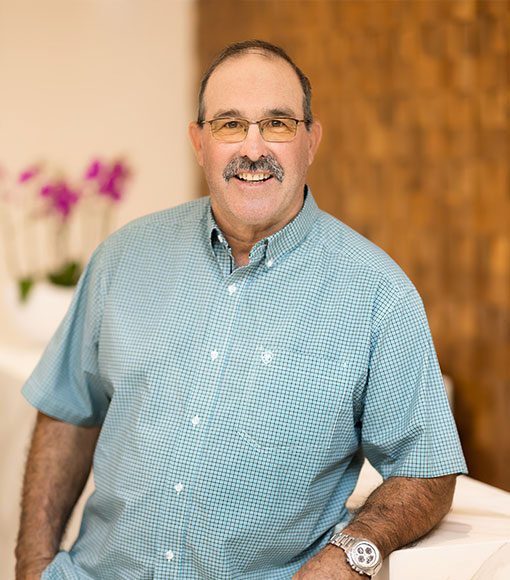 Dino Spalding
Senior Superintendent
Dino Spalding serves as a Senior Superintendent. With his wealth of experience and expertise, Dino plays a pivotal role in overseeing the Pear Avenue project at TSO.
As Senior Superintendent, Dino is responsible for managing and supervising all aspects of the Pear Ave project. He ensures that construction activities are executed efficiently, adhering to high-quality standards and within designated timelines. His role involves coordinating with subcontractors, monitoring progress, and resolving any challenges that may arise during the construction process. With a strong attention to detail and a focus on delivering exceptional results, Dino is instrumental in ensuring the successful completion of the project.
As a valued member of the TSO team, Dino's expertise and leadership make a significant impact on the successful execution of construction projects. His commitment to delivering exceptional results, coupled with his dedication to continuous improvement, ensures that the Pear Ave project is carried out to the highest standards of quality and efficiency.