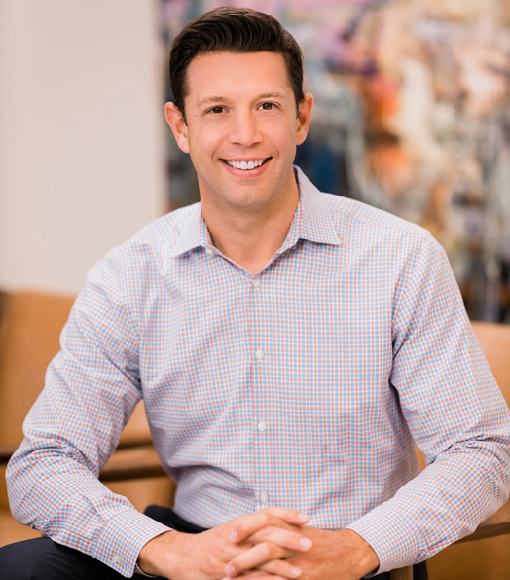 Chad Froman
Senior Vice President, Asset Management
Chad Froman joined The Sobrato Organization in 2017. As Senior Vice President, he oversees Asset Management for the firm's commercial and residential portfolios. His responsibilities include the formation, implementation, and execution of asset-level strategies that enhance value through valuation creation along with risk mitigation. 
Prior to TSO, Chad was Director of Asset Management at MWest Properties. He began his career in investment banking with Donaldson, Lufkin & Jenrette and UBS Warburg. 
Chad received a Bachelor of Science degree from Indiana University and a Master of Business Administration from the University of Chicago Booth School of Business.