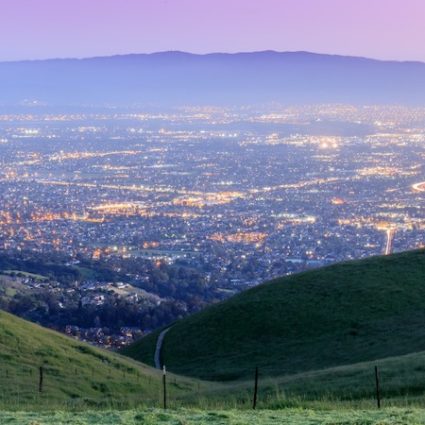 Top Of Mind: One Philanthropic Vision
If 2019 was a year of learning, planning, and reflection for our family and our team, 2020 will be a year of action. As we begin the new decade, we're eager to find the right leader to partner with us in bringing our expanded philanthropic vision to life.
We have approved a plan that will expand our philanthropy and more intentionally bring together our collective, collaborative, and individual giving through our family's foundation and other philanthropic vehicles. We have always been committed to applying the same values of leadership, integrity, innovation, service, and stewardship across all of our philanthropic and business activities, working to leverage the combined power of our investments to create opportunity in our local community and beyond. With this vision further clarified through last year's planning process and the resulting strategic roadmap, we are now positioned to translate those core values into action and expand our philanthropic capacity and impact.
We have formally launched our search for a new President of Sobrato Philanthropies who will lead not only the Sobrato Family Foundation but also the united whole of our philanthropic interests. We are seeking an inspirational and strategic leader who is passionate about achieving impact and dedicated to our work within Silicon Valley and beyond. We invite you to learn more about the position and share it with your networks: Learn more.
Meaningful change requires innovative thinking by a collaborative of smart, dedicated, experienced professionals. So, as we expand our team at the leadership level, we are also seeking expanded capacity, talent, and expertise to further bolster our team at the management and program levels. Please read on or click here for further information about the exciting positions we have opening up at Sobrato Philanthropies.