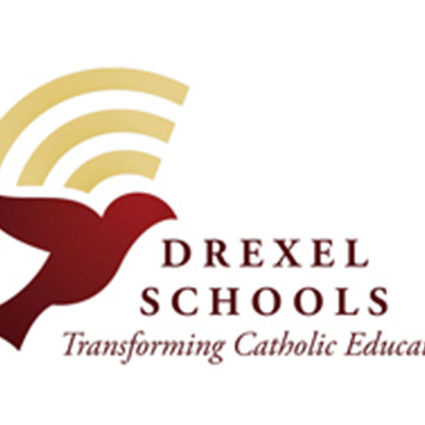 The Valley Catholic celebrates Sobrato's recent $25M gift providing scholarships to SV children for Drexel System Schools
The most recent issue of The Valley Catholic highlights the Sobratos' belief in the promise and vision to transform Catholic Education for the 21st century. Four years ago, Sobrato support helped fund the launch of the Drexel School System, and this past March, John and Sue increased their support and commitment — gifting this transformative school network $25 million through a bequest of their estate. Below are excerpts from the article:
The Sobratos have been leaders in the emergence and growth of Silicon Valley and remain committed to this place they have called home for generations. "We are committed to support local organizations that promote access to excellent schools and sustain individuals and families. We view the Drexel School System, and the Diocese of San Jose, as partners and innovators who share our vision for the Valley," said John A. Sobrato.
The Drexel School System was developed in response to the changing educational landscape and to revitalize and transform Catholic schools, ensuring success in the 21st century. This innovative system delivers measurable results to the diverse mix of students in our Catholic schools. Recent results demonstrate that Drexel schools increased academic achievement with a system average in math that puts them at the top 17 percent in the nation. The system has higher numbers of students that meet or exceed the standards for reading and math than their competitors.
Within the Diocese of San Jose, Drexel has already built a strong community of schools. Launched in 2013 with seven schools (Catholic Academy of Sunnyvale, Holy Spirit School, Most Holy Trinity School, Resurrection School, Saint Clare School, Saint Patrick School, Saint Joseph School Mountain View), and expanding to 10 (Saint Mary School Gilroy, Saint Mary of the Immaculate Conception School and Saint Elizabeth Seton School) in fall of 2017. The Drexel School System provides a model for renewing Catholic education and identity in the Silicon Valley and across the nation.
Click here for full list of Drexel Schools in Santa Clara and San Mateo Counties.