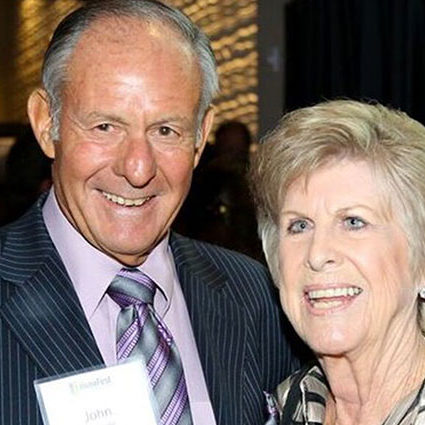 The $8 Billion Property Tycoon Who Helped Shape Silicon Valley
John A. Sobrato may be the richest person in Silicon Valley not to have made his money from technology. The real estate developer and his family have built an $8 billion fortune developing commercial properties in America's tech hub since the 1960s. Tenants have included Apple Inc., Amazon.com Inc. and Netflix Inc.
Sobrato, 80, started out working with his mother, building a 14,000-square-foot property for Lockheed Corp. in 1961. A year later, he teamed up with local broker Carl Berg before striking out on his own in 1979. His son, John M. Sobrato, took over day-to-day operations in 1997 before Rob Hollister became the first non-family member to run the property arm in 2013. Today, the Sobrato Organization encompasses the real estate and development unit, the investment arm Sobrato Capital and Sobrato Philanthropies.