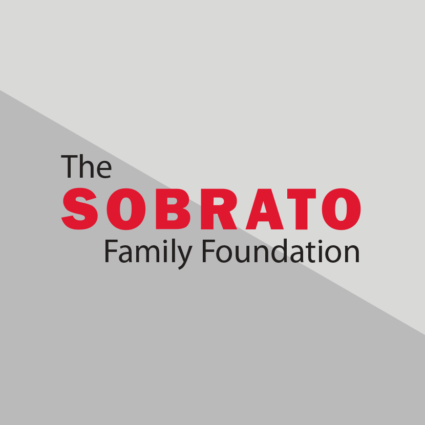 Stanford Social Innovation Review Webinar with Lisa Sobrato Sonsini
When Giving Leaves Town:
The Disconnect Between Wealth and Philanthropy and What We Can Do About It
A Silicon Valley Case Study
Thursday, July 11, 2013, 11:00 am – Noon PDT
This SSIR webinar is for nonprofit leaders anywhere in the U.S. who are struggling to capture regional philanthropic giving and for foundation leaders and individual philanthropists focused on place-based philanthropy and building healthy, local communities.
Featuring Alexa Cortes Culwell, Managing Director, Philanthropy Futures; and Visiting Practitioner, Stanford Center on Philanthropy and Civil Society
In conversation with:
How is it that Silicon Valley, a region burgeoning with new wealth and so noteworthy for its overall philanthropic giving, is uniquely spare in providing for its own neediest causes and populations? To better understand these trends, this webinar will explore new data from a review conducted by Philanthropy Futures, with support from the David and Lucile Packard Foundation's local grantmaking program, which took a deeper look at giving in Silicon Valley. Join Alexa Cortes Culwell as she shares key findings from the review, which are highlighted in a recent blog she authored for SSIR.
Alexa will moderate a group of Silicon Valley leaders to discuss what has caused this disconnect and new models that are focusing more attention on local issues and capturing more of the total charitable giving for local needs and causes. Some of the questions that will be explored include: What are some of the root causes driving the trend of philanthropy disproportionately leaving the region? What will it take to capture more funding for local needs (and what are successful examples)? What needs to change in our own work as nonprofits and as foundations/ philanthropists? How do we not only build awareness for social challenges in Silicon Valley but get people to care more about the region's well being?