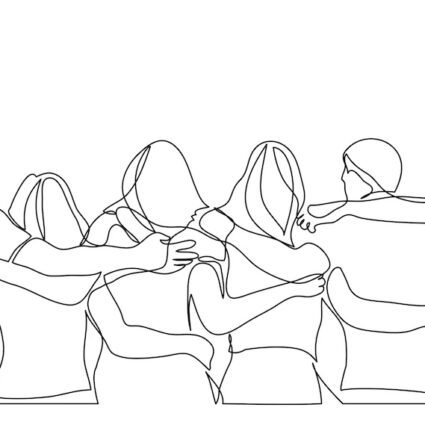 Our hearts and thoughts go out to the victims and families of the recent violent attacks in Atlanta. On March 16th, a white man brutally attacked and killed eight people, seven of whom were women, six of them of Asian descent. This latest act of hate and violence represents an escalation of the growing xenophobia and violence directed at Asian American and Pacific Islander (AAPI) communities.
The painful reality is that racially motivated violence against Asians has a long history in our region and in our nation. The STOP AAPI HATE Reporting Center documented almost 3,800 anti-Asian hate incidents since March 19, 2020, and over 700 of these occurred in the Bay Area alone.
Consistent with our values and approach, we look to those closest to the challenges to inform our next steps. And with that in mind, we recently joined with prominent national and regional foundations in signing a Philanthropic Statement of Support and call for unity organized by the East Bay Community Foundation and the New Breath Foundation to condemn the rise in hate crimes and attacks on Asian American and Pacific Islander communities.
We stand with AAPI communities and condemn the violence perpetrated against them, here and across the country. There can be no excuse or explanation. The nature of humanity is multicultural and multiracial, and hate has no place in our communities. We stand in solidarity because everyone has the right to live lives without fear, and any act of violence against one of us is an act against us all.