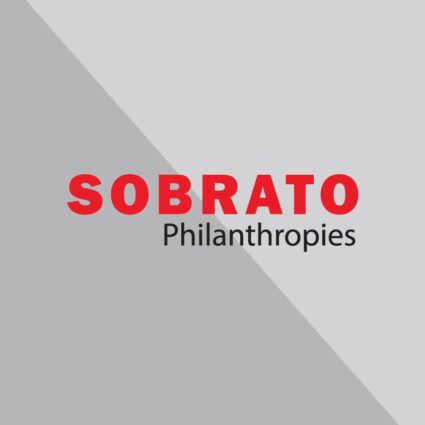 Dear Partners,
We write with heavy hearts as we bear witness to the pain, anger, and fear playing out in our communities. We write to express our gratitude and solidarity with partners who continue to carry this work on their shoulders. We write with humility and candor to acknowledge that though we are still learning, we see and feel the depth of need and we are committed to doing the work to find our place in the solutions.
As we have been grappling with these overwhelming challenges and working to better understand the role we should play in supporting change, we came across this quote that resonated deeply with us:
Things are not getting worse, they are getting uncovered. We must hold each other tight and continue to pull back the veil. - Adrienne Maree Brown, author of Emergent Strategy
In this moment, and in all of the challenging moments that will follow as we feel our way along the path toward justice, we hope we can embrace the spirit of holding each other tight. As we continue to pursue the work of "pulling back the veil," we hope we can remain present, compassionate, and aware.
The murders of Breonna Taylor, George Floyd, Ahmaud Arbery, and so many others before them, are heartbreaking and intolerable. As we know, their deaths are not isolated incidents but are consequences of a system built on racism and injustice. The truth of this troubling moment is that the anguish we share is not new; from slavery to Jim Crow to mass incarceration, Black and Brown individuals have always been unjustly treated. These unjust systems cannot continue to steal lives.
Our family has built our work and philanthropy with the goal of expanding opportunity, but opportunity will always be limited in a system where justice and safety are withheld from some. The path to reconciliation will be long. It will require those of us with privilege and power to step back and center those whose voices are too often silenced. We must follow those who have been leading this long march toward justice. As we grapple with the disproportionate health and economic impacts of the pandemic on communities of color, as a background to these tragic events, we understand that the grip of inequality on our country may seem intractable.
But we believe in the strength and resilience of our communities. We believe in the power of our ideals and the promise of our shared work. We believe that, despite the depth and magnitude of the changes that need to be made, with humility and courage, we can begin to construct a better future.
With grief, hope, and commitment,
John A. Sobrato
Board Chair
Lisa Sobrato Sonsini
Interim CEO & Board President