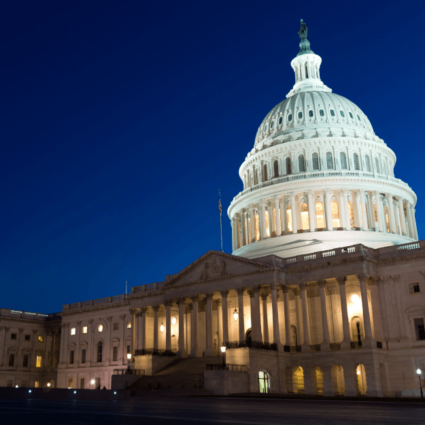 We stand for equity, justice, and opportunity
Sobrato Philanthropies joins over 150 philanthropic organizations in condemning last week's assault on our democratic system. At Sobrato Philanthropies, we stand for equity, justice, and opportunity, all of which are only possible with a healthy and functioning democratic system of government. It has never been more clear that those in power must uphold and defend those fundamental rights and responsibilities.
Last year Sobrato Philanthropies began investing in organizations that directly support racial equity and promote free and fair elections. Moving forward, we will continue to support similar efforts, and we will seek out more opportunities to partner with like-minded organizations to further strengthen our democratic institutions and support a more just and equitable future for all our communities.
The violent insurrection at the U.S. Capitol last week was a reminder that our democracy is the foundation on which all of our best ideals will stand or fall. We are grateful to be in a position to speak out against the real and present threats to our democratic system and to be able to invest in those working diligently to protect it. Together with our philanthropic peers, we call on our duly elected leaders to help us repair our frayed social fabric and strengthen the framework of our democracy. Read the full statement here.