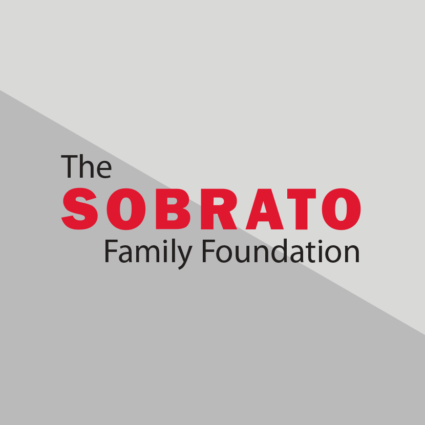 May 2, 2019
It is with mixed emotions that we announce Rick Williams has decided to retire and step down as the CEO of the Sobrato Family Foundation. As an established and respected leader in our community for many decades, Rick's quiet and steady leadership has touched the lives of many people in the Valley and throughout the country. Our family and the foundation board could not be more grateful to Rick for his values-oriented leadership and outstanding accomplishments during his tenure with us.
Rick came to the foundation at a pivotal moment in our growth and development. Under his leadership, the foundation has grown its team, its grantmaking and operating programs, and most importantly, its impact. Rick is a tireless advocate and ally for nonprofit organizations and leaders in our community serving the most vulnerable.
Under Rick's leadership, the Sobrato Early Academic Learning Program (SEAL) has grown into a premier English Learner program serving over 50,000 pre-K to 6th grade students throughout the state. This summer, SEAL will become an independent nonprofit. With Rick at the helm, we also launched new grant making programs to promote post-secondary success, create career pathways and support financial resilience, and increase the effectiveness and impact of our community partners. Rick led this strategic growth while also ensuring our legacy general operating support program that supports over 80 nonprofit organizations, and our three nonprofit centers, that provide rent-free office space to over 70 nonprofit organizations and free meeting space to hundreds more, continued to meet the pressing needs of this community.
In the coming months, our board will be finalizing plans for our next phase of development as we deepen our local commitment and expand our philanthropy to include the voices of the next generation. Rick will transition to a Senior Advisor role while the board leads our team through the process of defining the values and assets a new leader should bring to our collective work. We, of course, remain deeply committed to partnering with those serving the most vulnerable and acting as a catalytic force for economic opportunity. We look forward to navigating this next exciting chapter with all of you.
Please join us in wishing Rick the very best in his retirement.