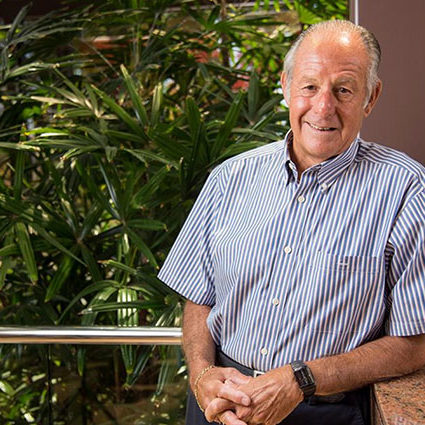 South San Jose office campus sale a step forward in Sobrato's pledge to donate wealth
The Sobrato Family Foundation has sold a South San Jose office and R&D complex for $81.165 million, barely five months after receiving the five-building campus as a donation from The Sobrato Organization leaders.
On Wednesday, the 433,000-square-foot property, known as Valley Oaks Corporate Center, traded hands to Beverly Hills-based Kennedy Wilson, a global real estate investment firm. The deal works out to about $187 per square foot for the campus, which is currently about 81 percent leased.
The sale is significant not only because it shows a high level of investor interest in South San Jose, which is currently dotted with similar scale office campuses. It is also a step forward for The Sobrato Organization leaders' pledge to give away their wealth during their lifetimes or leave it to the Sobrato Family Foundation upon their death.