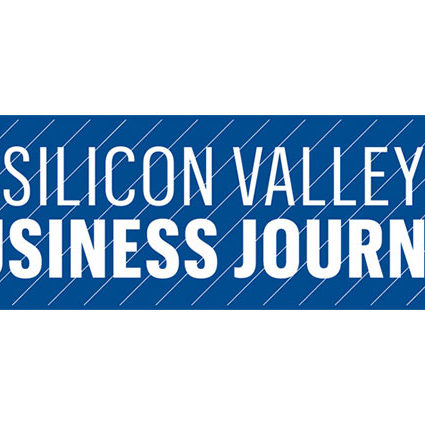 Sobrato Organization once again recognized as Silicon Valley Business Journal's Top Corporate Philanthropist
For the second year in a row, TSO was recognized as the region's top giver to local causes—$36.8 million in cash support was provided to the community in 2012. All giving through the Sobrato Philanthropies is made possible by TSO's building sales and business activities, and comprises all Foundation grants, special initiatives, nonprofit center expenses, family giving, employee matching gifts, and direct corporate support.
According to the Journal,  corporate philanthropy in Silicon Valley tracked the region's economic gains last year, with giving increasing by double-digit percentages. The total contributed by businesses on SVBJ's list of corporate donors jumped 29.8 percent in 2013 to $102.7 million, compared to an 8.7 percent increase in giving from 2011 to 2012. TSO drove most of that growth—its peers on the Top 10 list (in order of local giving) include Cisco, Intel, Applied Materials, Oracle, SanDisk, SAP, Kaiser Permanente, Wells Fargo, and the San Francisco 49ers.
SFF CEO Rick Williams and Senior Program Officer Marjorie Fujiki were on hand to accept the award on behalf of the Sobratos at the November 4 Business Journal awards ceremony. All nominees prepared 5-word summaries of their company's philanthropy, and TSO's approach was summarized by Williams as Strong Legacy of Community Commitment.