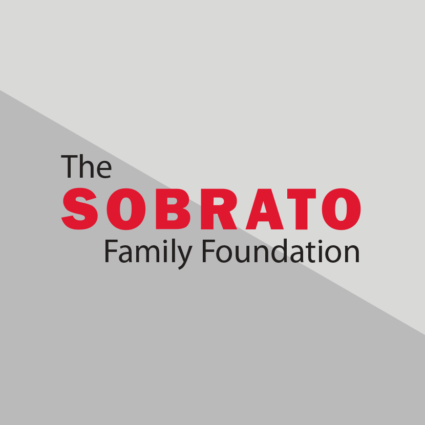 Sobrato Family Foundation welcomes Kenji Treanor as its first Senior Program Officer for Education
Sobrato Philanthropies is pleased to announce Kenji Treanor as SFF's first Senior Program Officer for Education, charged with helping create opportunities for students in Silicon Valley—particularly low-income and English language learners—to receive a high-quality education and the support they need to enter and graduate from college, ready to succeed in the 21st century.
Mr. Treanor is a proven philanthropy professional and nonprofit leader, whose career is fueled by his passion for youth, education, and community engagement. He joins SFF from the James Irvine Foundation, where he served most recently as Program Officer for Youth—managing $12.3M in grants to improve college and career readiness of low-income students, and leading a number of initiatives, grant clusters, technical assistance and peer learning activities to enhance Irvine grantee impact. Prior to this position, Mr. Treanor served as Irvine's Grants Manager and its Program Associate for Youth, and also worked with a public K-12 school system, a public university, and a youth-focused nonprofit in the Bay Area, from which he brings to Sobrato more than 12 years of experience in program design and assessment, communications and outreach, and public policy analysis.
Mr. Treanor is also co-founder and board leader of Next Generation Scholars, an educational nonprofit that serves disadvantaged middle and high school youth in Marin County.
Rick Williams, Sobrato Family Foundation CEO added, "Mr. Treanor's deep knowledge of the field, his ability to identify breakthrough organizations in the education space, and his awareness of how funders can bolster organizations' work is what drew us to him. His skills in designing initiatives, cultivating community support, steering implementation, and evaluating impact are key elements of the Sobrato family's new Community Impact Platform."
Mr. Treanor received his Master's in Public Administration from the University of San Francisco and holds a B.A. in American Studies, with emphasis in Ethnic Studies and Socio-Political Analysis from U.C. Santa Cruz.