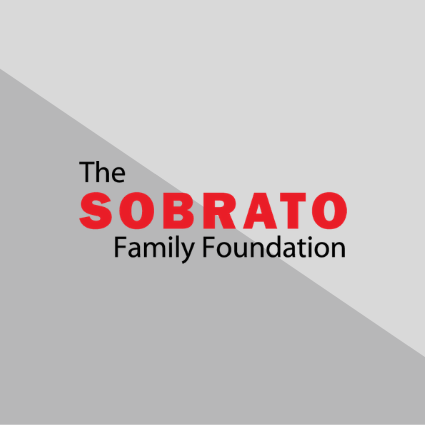 Sobrato Family Foundation Invests $5 Million for Bay Area Affordable Housing
– Second investor in the Bay Area to lend capital to develop 10,000 affordable homes
– Adding to long legacy of Foundation support for affordable housing
The Sobrato Family Foundation announced a $5 million investment in the TECH Fund campaign, supporting the creation of 10,000 affordable homes over the next 10 years throughout the Bay Area. Foundation funds will be focused on San Mateo, Santa Clara and Southern Alameda counties.
The Sobrato Family Foundation is the second investor after Cisco Foundation in the pooled TECH Fund that aims to raise $50 million to develop affordable homes in the region. The TECH Fund, which stands for Tech + Equity + Community + Housing, established by Housing Trust Silicon Valley, lends startup capital for affordable housing developers.
"We believe Silicon Valley should be a place of opportunity for all of its residents. That starts with making it a more affordable place to live," said John A. Sobrato, the Sobrato Family Foundation's board chairman. "Housing Trust Silicon Valley is an exceptional partner, and the TECH Fund is an innovative way for the private sector to step up and invest right here at home."
The Bay Area is one of the most expensive housing markets in the nation, with housing creation unable to keep pace with job and population growth. Housing Trust Silicon Valley estimates as much as 60 percent of the region's local workforce cannot afford market rate rent. The housing crisis also contributes to increased traffic and precarious financial situations for families.
"The TECH Fund provides an opportunity for companies and foundations to be the affordable housing catalysts we need in the region," explained Kevin Zwick, Housing Trust Silicon Valley's chief executive officer. "Sobrato Family Foundation's commitment will help jump-start new housing development projects and attract more investors."
The TECH Fund allows local corporations and foundations to invest in affordable housing with an interest return rate of 1.5 or 2 percent, depending on the length of the loan. Housing Trust Silicon Valley then lends the money at a low interest rate to developers. As the loans are repaid, more loans can be made in new investments. The Housing Trust aims to recycle the $50 million three times, for a total of $150 million in loans for affordable housing. Cisco Foundation invested $2.5 million in the fund and is considering matching up to $10 million from other investors.
Since 2000, Housing Trust Silicon Valley has invested $131 million in multi-family lending, home ownership assistance and programs to reduce homelessness that created 14,858 affordable housing opportunities. It is the first nonprofit Community Development Finance Institute (CDFI) to receive a Standard & Poor's rating, AA.