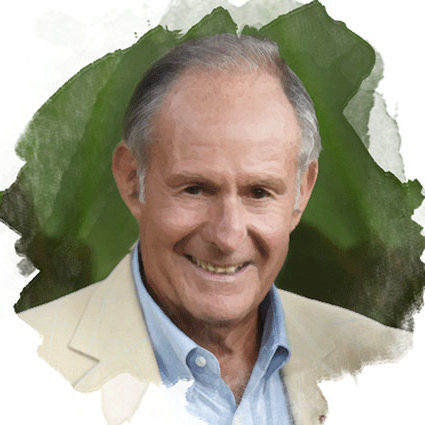 Silicon Valley's loyal local donor explains why he keeps things close to home.
John Sobrato is a family man running a family business, plus a family philanthropy.
The only child of two hardworking Italian immigrants, during his sophomore year of college Sobrato started helping his mom with her real-estate investments, and selling homes in Silicon Valley for $20,000. A year after his graduation in 1960, the mother-son duo organized their first industrial project for a major company—a 14,000-square-foot building for Lockheed. The Sobratos were now developers, and Silicon Valley would never be the same. Forbes currently estimates the net worth of the Sobrato family to be $6.9 billion.
The Sobrato Organization still has no outside shareholders, but it has grown to manage more than 75 commercial properties in the Valley, with a particular niche in high-tech headquarters like the custom buildings created for Netflix, Apple, and other premier tenants. While expanding this business, the Sobrato family has given over $379 million to nonprofits in the region through their family foundation, in addition to personal gifts distributed across the country and world. In 2012 John and Susan Sobrato and their son John Michael became the first two-generation family to sign the Giving Pledge, agreeing to leave their estates to philanthropy.