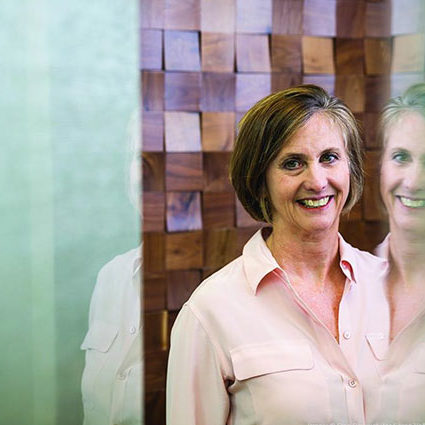 Sheri Sobrato Brisson's nonprofit turns storytelling into wellbeing for young patients
Spurred by a combination of a family background in philanthropy and her experience as a brain-cancer survivor, Silicon Valley native Sheri Sobrato Brisson is expanding her mission to give teens and young adults with diseases a forum for self-expression.
Founder of the Digging Deep Project, Brisson co-authored a journal featuring the artwork of young adults in 2014. Three years later, Brisson, along with producer/writer Rosemary Lokhorst and game development studio Little Chicken Game Co., she launched Shadow's Edge, a free mobile game where players can rebuild a storm-ravaged city with graffiti and other creative tools.