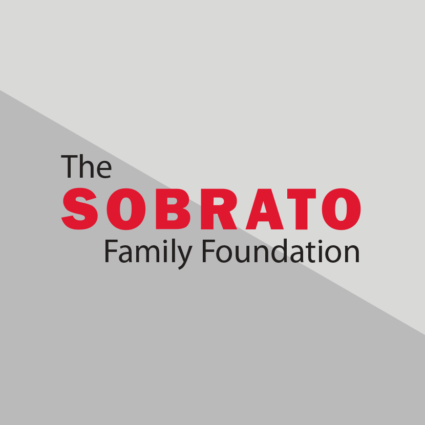 SFF grants $2.4M in General Operating Support to 16 SV Nonprofits focused on Housing & Shelter, Employment & Financial Sufficiency, and Capacity Building; Increases Support to Ensure LCFF Dollars Target Region's Highest Need Students
– Multi-Year, flexible grants benefit 16 local organizations
– Support for organizations working to ensure LCFF funds are used as state intends
General Operating Support
This June's awards granted nearly $2.4M to 16 organizations focused on housing & shelter, employment & financial sufficiency, and nonprofit capacity building in San Mateo, Santa Clara, and Southern Alameda Counties.
SFF Program Officer Kavitha Sreeharsha noted, "Our mission as a Foundation is to make Silicon Valley a place of opportunity for all its residents, and we know this requires supporting essential human services. Whether connecting people with housing or employment, or helping engage the public in community concerns, this slate of grantees does tremendous good in the Valley—we're deeply proud to support their work."
Housing & Shelter
Abode Services
Bill Wilson Center
Ronald McDonald House at Stanford
Family Supportive Housing, Inc.
InnVision Shelter Network
Human Investment Project
Kainos Home & Training Center
Employment & Financial Sufficiency
Downtown Streets Inc.
Upwardly Global
JobTrain, Inc.
Nonprofit Capacity Building & Community Improvement
Silicon Valley Creates
People Acting in Community Together
AnewAmerica Community Corporation
Opportunity Fund Northern California
Tapfound Inc.
Hands on Bay Area
21st Century Education Grants
Last summer, SFF provided support to a coalition of organizations whose aim was to promote effective implementation of supplemental grants funded through California's Local Control Funding Formula (LCFF) in four of Silicon Valley's highest-need public school districts.
SFF's Senior Program Officer for Education Kenji Treanor said, "Over the past year, this coalition has successfully mobilized hundreds of parents and community members to engage in the LCFF process. Their efforts have resulted in greater district transparency, and major progress toward ensuring these supplemental resources aren't diverted, but rather target our highest-need English Learner and low-income students as state law requires."
To build on this success, in June 2015, SFF provided an additional $240,000 in grants to increase alignment between LCFF spending plans and other funding within district budgets, and further formalize parent engagement in all aspects of the LCFF process. Mr. Treanor added, "Much has been accomplished, but hard work remains. Ensuring LCFF supplemental funds are allocated as the state intended—particularly in Silicon Valley's districts with high numbers of English Learners and low-income students—is critical to closing the achievement gap."
21st Century Education Strategic Support Grantees:
Californians for Justice Education Fund
People Acting in Community Together
Somos Mayfair, Inc.