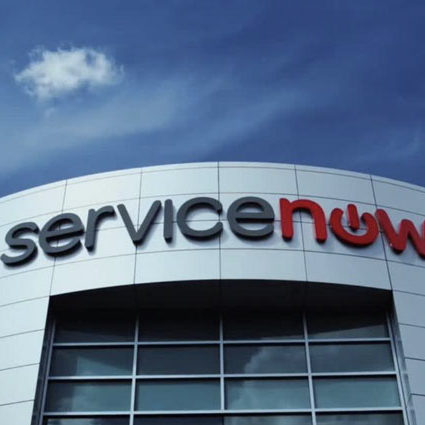 ServiceNow expands Santa Clara HQ with new Sobrato lease
ServiceNow Inc. has leased another building around its Santa Clara headquarters, where it now has enough space to accommodate up to 5,700 workers, the Mercury News reports.
The most recent ServiceNow lease is for the 130,000-square-foot office building at 2251 Lawson Lane in Santa Clara, the company confirmed to the publication. The property was purchased late last month by The Sobrato Organization for $41.1 million, the Mercury News reported, adding that the developer owns all of the Lawson Lane buildings that ServiceNow leases.
All told, ServiceNow currently has lease deals for 858,000 square feet of space, both in existing office buildings and under-construction projects, the publication reported. Its other spaces include 329,000 square feet in two buildings at 2215 and 2225 Lawson Lane — which it lists as its main headquarters address — and 269,000 square feet of under-construction across the street on Lawson Lane.