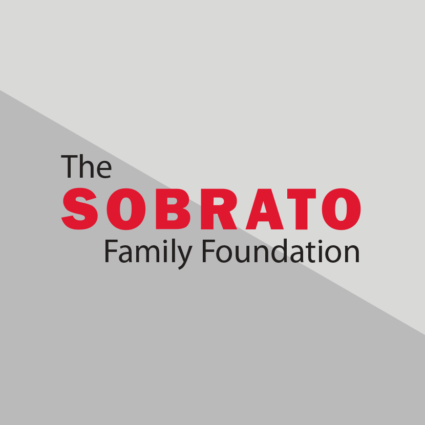 SCNP San Jose Open House: Meeting CEO Rick Williams, and discussing how SCNPs can be more than space
On June 6, Sobrato Center for Nonprofits San Jose held an open house for tenants and local grantees. 86 nonprofit leaders attended, mixed with SFF staff, met SFF's new CEO Rick Williams, and brainstormed ways the SCNPs can be More than Space.
Several ideas emerged, including affinity group and networking events, and grantee convenings on communications, measurement / evaluation, and strategic partnerships. Rick Williams also previewed the Foundation's new Community Impact Platform—how the Foundation is reframing its current programs and building capacity to focus on Healthy People and Places, 21st Century Education, and Philanthropy Engagement.
We will be hosting another Open House at SCNP Redwood Shores for Peninsula-based organizations on July 11. Tenants and grantees, keep an eye out for your invitation!