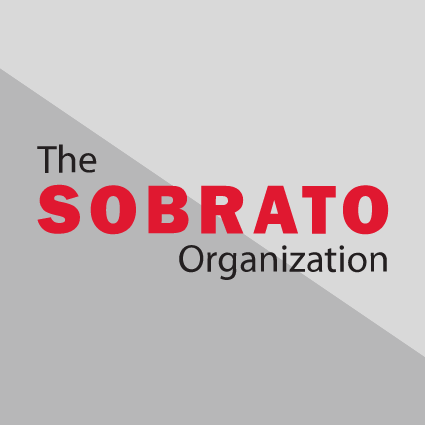 Planning for TSO's Next Stage
Dear TSO colleagues,
Matt Sonsini announced today that he will be commencing his transition from an operating role as CEO of TSO to a governance role as part of TSO's ongoing evolution as a professional mission-driven organization.
We anticipate an extended transition period with a target timeframe of this summer, allowing the family, Board, Matt, and the team a comfortable runway to begin the process of identifying his successor and transitioning responsibilities. During this time, Matt will continue in his role as CEO, focusing on the implementation of a new operating plan, advancement of key strategic initiatives, and participation in the search for his successor. To allow Matt to focus on these key objectives, effective today I will manage the Real Estate operations. Otherwise, Matt will maintain oversight of the Capital, Philanthropies, and Enterprise Operations groups.
After almost six years in the CEO role and a total of 15 years with TSO in various operating roles, including CIO, Matt is excited about continuing to support TSO's evolution and growth in a governance capacity while writing the next chapter of his career. Matt will continue to serve on the TSO Governance Board and Real Estate, Philanthropies, and Capital Executive Committees. This ongoing involvement will preserve institutional knowledge and promote stability and continuity, including the onboarding of his successor.
The timing is right for several reasons. Over the past several years, we have added deep expertise to the leadership team, with D. Valentine as CFO, Christy Richardson as CIO, and Tamara Lewis as CPO, among many other key team members. The organization has professionalized its governance structure, adding expertise and independent fiduciary oversight. We have a clear long-term vision for TSO as a professional, integrated, mission-driven organization that is best-in-class in West Coast real estate, capital investments, and philanthropy. Three generations of the Sobrato family are heavily engaged and inspired by our direction. In short, all the pieces are now in place, and the leadership team is well-equipped to continue TSO's success for years to come and manage through the transition to a non-family leader.
Our family is grateful for all Matt has done to guide a significant transformation of TSO during his tenure, which has included incredible growth in our businesses and philanthropy.
Sincerely,
John Michael Sobrato
Board Chair