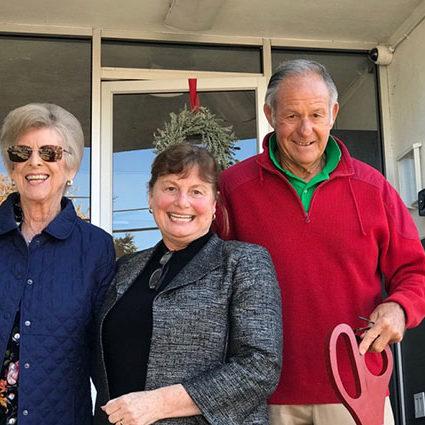 La Casa de Sobrato at the St. Francis Center will House 28 Families In-Need
On December 6th, the St. Francis Center officially opened its new residential center, La Casa de Sobrato.
The St. Francis Center currently owns 135 units in North Fair Oaks and Downtown Redwood City. La Casa de Sobrato, built with $22 million in support from the Sobrato Family Foundation and other local philanthropists and foundations, will provide 240 residents with newly renovated apartments and access to services offered by the St. Francis Center.
The St. Francis Center is a nonprofit community organization that provides a wide range of basic services for people living in Redwood City and East Menlo Park, with a particular focus on North Fair Oaks Neighborhood. For 32 years it has focused on providing education opportunities and basic needs such as food and clothing, but with the booming tech industry, the increasing cost of living, and the rising housing costs, it has added low and extremely low-income housing to its services.