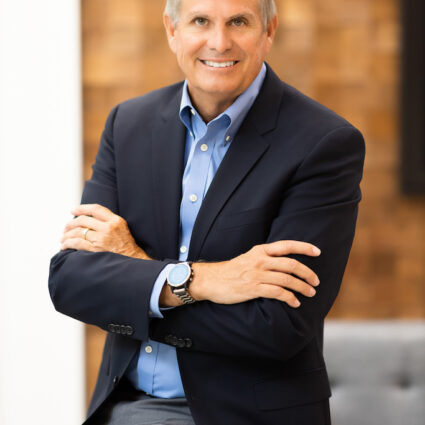 Interim Staffing Announcement
After almost six years in the CEO role and a total of 15 years with The Sobrato Organization in various operating roles, Matt Sonsini stepped out of his role as CEO to pursue a new venture.
Our family is grateful for all Matt has done to guide a significant transformation of TSO during his tenure, which has included incredible growth in our businesses and philanthropy. Under his leadership, we have a clear long-term vision for The Sobrato Organization as a professional, integrated, mission-driven organization that is best-in-class in West Coast real estate, capital investments, and philanthropy.
Three generations of the Sobrato family are heavily engaged and inspired by our direction. In short, all the pieces are now in place, and the leadership team is well-equipped to continue TSO's success for years to come and manage through the transition to a new leader.
In addition, we've established a leadership transition plan to guide the organization, with me, as Chair of the TSO Board, overseeing the organization in partnership with TSO's Executive Leadership Team. Lisa Sobrato Sonsini will also assume the role of Chair of Sobrato Philanthropies and the Sobrato Family Foundation.