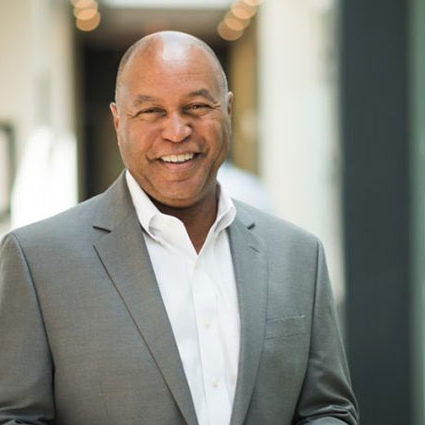 How Philanthropy Can Help Us Be Better As A Nation
Rick Williams, Sobrato Family Foundation's former chief executive, reflects on his 20 years in philanthropy and suggests 10 priority action items for the sector to help America reach its full potential.
As I announce my retirement and reflect on 20 years in philanthropy and 30 in the social impact community, I am in awe of the generosity and transformational acts I've seen from individuals from all walks of life.
Their collective efforts have alleviated suffering and created opportunities for so many. Whether building schools and libraries, battling polio, preserving open space, reclaiming communities, protecting our environment and natural resources, supporting social impact entrepreneurs or promoting racial, civil and gender rights, philanthropy has been instrumental in advancing and investing in the hopes and dreams of people working to create a better future.
I believe that philanthropy must use its leadership, creativity, positional power and resources to support the development of a vision for our country that focuses on promoting everyone's collective well-being. It's a vision that tackles the structural root causes of our social problems that we resist addressing as a nation.