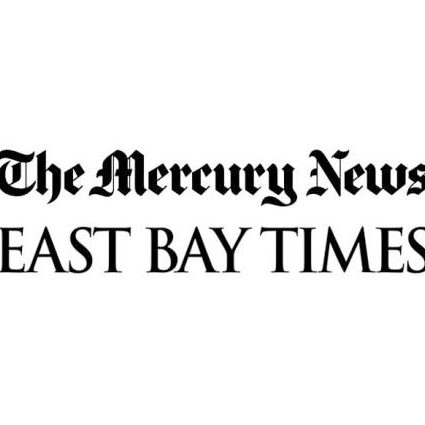 How a new website could help Bay Area nonprofits find affordable space
As real estate costs around the Bay Area show no real signs of coming back to Earth, nonprofits have faced a sad irony: facing the same displacement and affordability crisis that has affected many of the people they help. But a new online tool could help those organizations find badly needed office and event space.
The Northern California Community Loan Fund, which supports nonprofits, is launching Spacesforgood.org, a free online platform that allows nonprofits, real estate brokers, landlords, and event venues to advertise their space available to nonprofits for short-term, long-term, or temporary use. Think Airbnb, but instead of home rentals, the offering is affordable workspace specifically for nonprofit organizations.
The site is free to use. The idea is that anyone with available office, co-working or event space can list their property, whether they are for-profit, nonprofit or a government entity, and nonprofit groups can then search for space that suits their needs.