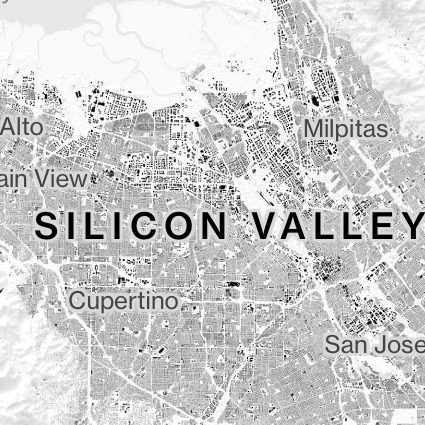 Getting Fabulously Wealthy in Silicon Valley: No Coding Required
Not far from the sprawling Googleplex in Mountain View, California, lies another, less assuming address of Big Tech.
This is Google Building 900—and the internet giant just dropped almost $139 million for it.
The property deal, sealed in April, was just one more in the long, lucrative partnership of John Arrillaga and Richard Peery, the Bill Hewlett and Dave Packard of Silicon Valley real estate.
Unlike Hewlett and Packard—or Bezos or Zuckerberg, for that matter—Arrillaga and Peery are little known outside the Bay Area. But from the start, they've been building Silicon Valley, brick by building by office park, as two of the region's premier developers.
Read the rest of the article >>