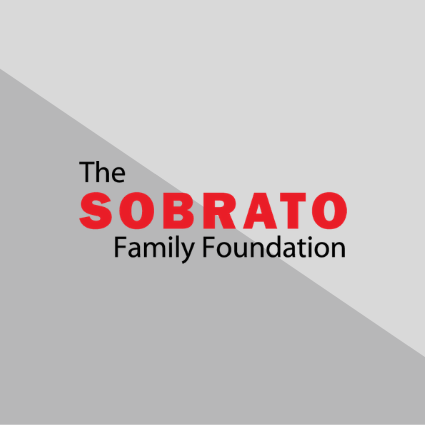 Dr. Anya Hurwitz named new SEAL Executive Director
– Takes position July 1, 2017

– Dr. Laurie Olsen to move into role of strategic advisor
The Sobrato Family Foundation is pleased to announce the selection of Dr. Anya Hurwitz, the current Deputy Director of SEAL, to serve as the new Executive Director of the Sobrato Early Academic Language program. After conducting an extensive national search and interview process, Anya was clearly the best person to lead SEAL into the next phase of development and expansion.
In partnership with current SEAL director Dr. Laurie Olsen, the SEAL team and the Foundation staff, Anya's leadership has enabled SEAL to reach goals beyond the Foundation's expectations. Anya will assume the role of Executive Director on July 1, 2017, when Laurie moves into the role of strategic advisor.
Anya has worked as a teacher, school leader, district administrator and an educational consultant committed to creating supportive, inclusive classrooms that set every student up to succeed in school and in life. With Anya's leadership, we will maintain the high quality of our work, the strength of our partnerships, and position SEAL to develop the language and literacy skills of California's English learners and make a lasting impact across the state.