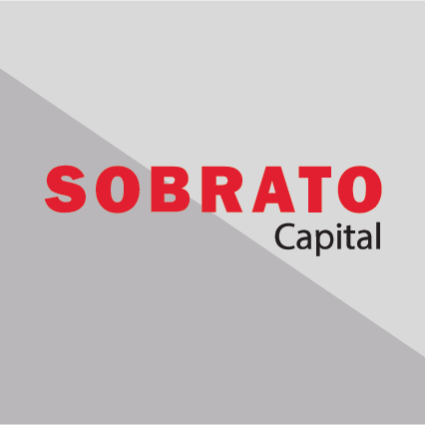 Albert Chiang joins Sobrato Capital as Managing Director, Private Equity
Sobrato Capital, the securities investment platform of The Sobrato Organization, announces the appointment of Albert Chiang as Managing Director, Private Equity. Mr. Chiang will assist with the management of Sobrato Capital's private equity fund and direct investment program.
Albert joins Sobrato Capital from Bay Hills Capital in San Francisco, where as a Partner and a member of the firm's investment committee, he was responsible for sourcing, manager selection and portfolio construction of lower middle market buyout and growth equity funds. Previously, Albert was a direct investor and served as a Principal with FTV Capital and a Vice President with Catterton Partners. He began his career with the investment banking group of Montgomery Securities. Albert earned his B.S. degree from the University of California, Berkeley and his M.B.A. from Harvard Business School.
"Albert brings significant experience and an extensive network of relationships in private equity to Sobrato Capital," said Matt Sonsini, The Sobrato Organization's Chief Investment Officer. "With Albert's assistance, we look forward to expanding and further professionalizing Sobrato Capital's private equity fund and direct investment platform."